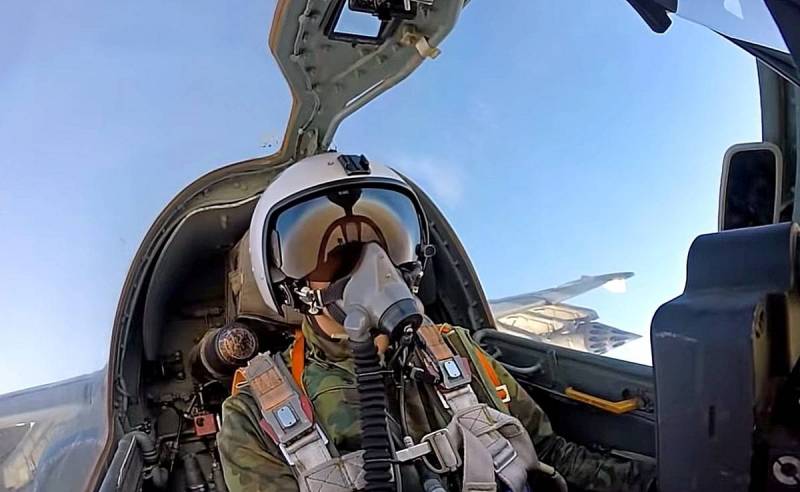 Unknown planes attacked an oil refinery in the northern Syrian province of Aleppo in the city of Kabasin, owned by pro-Turkish combat groups. This territory is under the control of Ankara and is included in the zone of Operation Euphrates Shield.
It is possible that the missile attack on the Turkish-controlled units and their infrastructure was carried out in response to the attack of the Turkish army and the militants supporting them on the villages of Belenia and Ain Dagna in northern Syria on November 20 - a military confrontation between Kurdish troops and military groups supported by Turkey.
But attacks on forces in Syria serving Ankara's interests did not stop at the destruction of an oil refinery. In the city of Kafr Takharim, Idlib province, an attempt was made on the life of the field commander of the most influential pro-Turkish militant group "Feilak al-Sham" Abu Abdul Ahi. The gunman survived the attack, but soon died of his wounds. FASh released a declaration of the death of their combat commander.
The real name of the deceased militant is Muhammad Abdul Wahab, he was a member of the military council of the militant organization and exercised command of the military operations of his troops in the northern part of Idlib province.