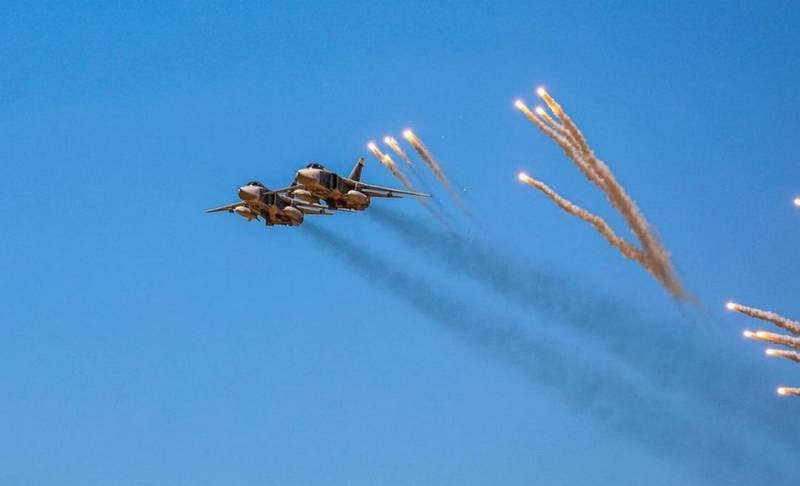 For the first time, photos of two Su-24M bombers from the Air Force of the Libyan National Army of Marshal Khalifa Haftar have been published on social networks - the planes participated in the recent military maneuvers of the 106th brigade in eastern Libya.
The pictures show that the Libyans painted over the red stars that previously flaunted on the tails of bombers.
Deliveries of the Su-24 to the Libyans began back in 1989, when, before the UN sanctions were imposed on Libya, Moscow was able to ship a series of bombers to this country. As of 2010, Libya had six Su-24Ms, but they were all destroyed later in the 2011 civil war.
In May 2020, the African Command of the United States Air Force announced the transfer of Su-24 bombers from the "Russian Aerospace Forces" to Libya. According to the Pentagon, the Kremlin was going to transfer this military
machinery
at the disposal of the LNA troops who fought with the forces of the Government of National Accord under the leadership of Faiz Saraj. In Moscow, they announced that the Pentagon's data on the supply of Russian combat aircraft to the "Haftar" were not true.