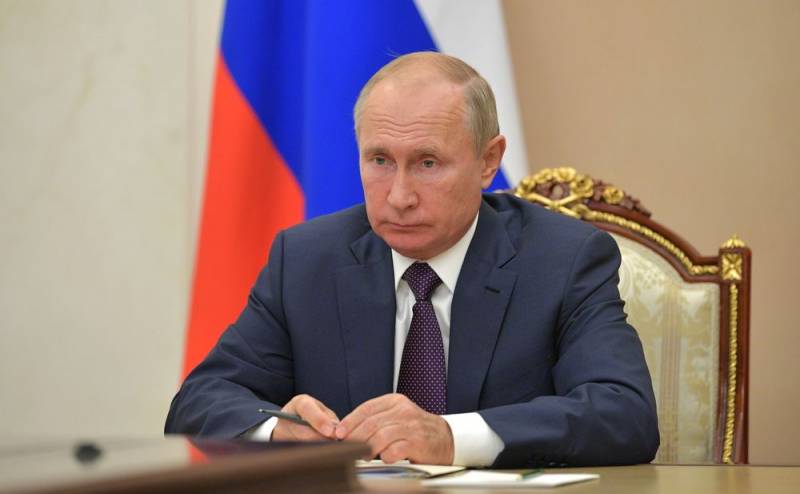 Every authoritarian leader wants to guarantee himself a lifetime in power, or to ensure a safe transition to everyday life with appropriate protection. Russian President Vladimir Putin, who has ruled the country for 21 years, is likely to be able to implement either of the two options, suggests the London-based Financial Times.
After the Russian parliament approved the law on the immunity of the country's former presidents, there was talk that Putin intends to leave the post of head of state ahead of schedule. However, before that, a law was passed allowing Putin to remain in power for another 12 years after 2024, which some have already forgotten about. Thus, the Russian leader, in which case, can use any of them.
According to political scientist Tatyana Stanova, there is no connection between the new law and Putin's pension plans.
What we can say for sure is that he (Putin - ed.) Is doing everything so that we do not understand when he will retire
- specified Stanovaya.
Putin often prefers to hedge himself with double decisions. He can assign two officials or a couple of departments to carry out the same task. This ensures that they will be busy competing with each other and not conspiring against him.
Most experts are still inclined to the version that Putin's use of the second law is more likely than the first. However, some experts believe that Putin will decide to stay in power until 2036. He is well aware that his successor can at any time just as "elegantly" rewrite legislation, including the Constitution, to suit himself and deprive the predecessor of privileges.
He (Putin - ed.) Could have found a successor earlier. He can do it now. But he's not sure if it won't be a mistake
- explained Stanovaya
The President of Russia will decide to leave his post only when he has several successor candidates in his hands, in which he is confident, the newspaper concluded.