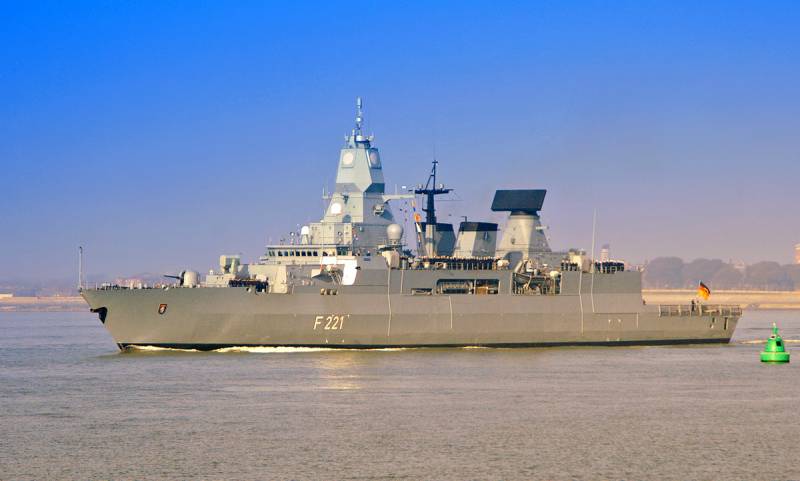 Ankara protested in connection with the inspection of a Turkish cargo ship in the Mediterranean Sea as part of the European Union's efforts to monitor the ban on arms supplies to Libya. This was stated by the press secretary of the Turkish Foreign Ministry Hami Aksoy.
As part of the operation carried out "with unclear goals", the FRG frigate inspected the MV Roseline A ship flying under the Turkish flag, transporting humanitarian goods and paints and varnishes from the port of Ambarli to Misurata in Libya. According to the press secretary of the Turkish Foreign Ministry, the inspection of the vessel was carried out without the prior consent of the captain, as well as the Turkish state authorities, in connection with which the Turkish side is protesting.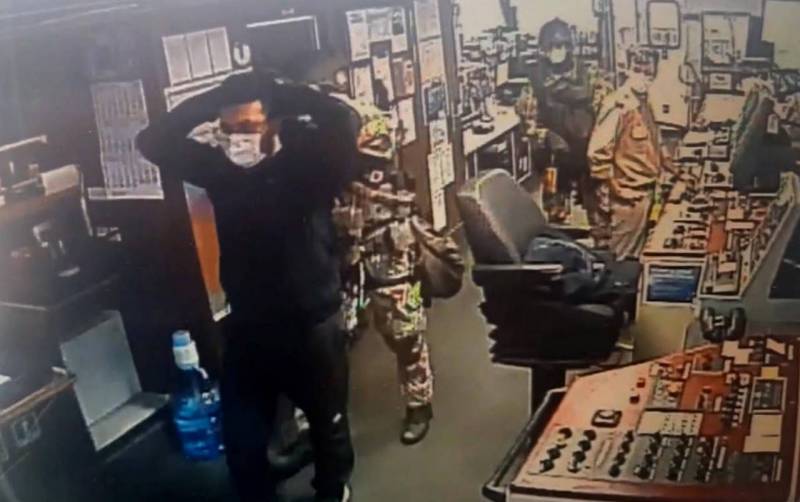 Screenshot from video recorded by a Turkish vessel's internal surveillance camera
It is important to note that such inspection operations are carried out by special-purpose units and provide for the disembarkation of soldiers on board the ship. At the same time, you need to understand that the military were involved in relation to a civilian vessel, and not the Turkish Armed Forces.
Later
there was a video
, which captures the moment the spetsnaz disembarks on the deck of the ship.
In February, the UN Security Council adopted a resolution on Libya demanding the international community to comply with the arms embargo on this North African country, as well as withdraw all hired contingents located there. Later, German Foreign Minister Heiko Maas announced numerous violations of this ban.