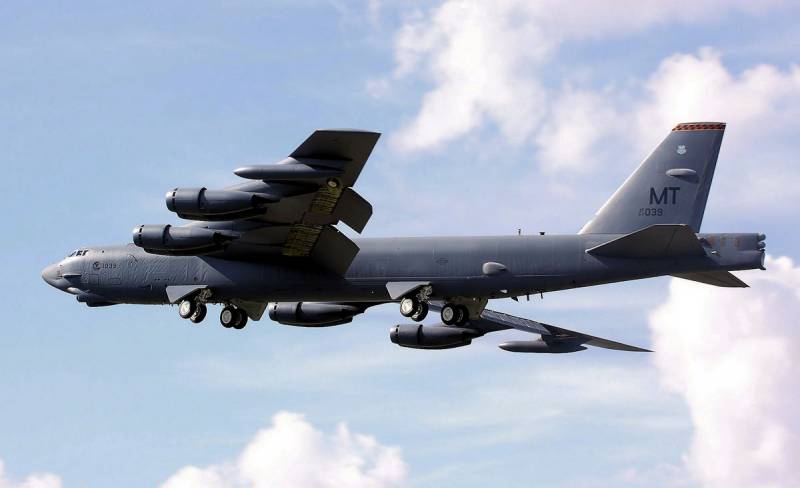 The Central Command of the United States forces, whose territory of responsibility includes the Middle East region, released information about the redeployment of fighter aircraft from Germany to the UAE as part of the F-16 squadron "in order to contain aggression and for the sake of security and stability." Israel Defense reported on Monday 23 November.
Potential targets of American strikes have not been specified, but it is safe to assume that Washington is preparing for a war with Tehran.
We are talking about the transfer to the United Arab Emirates of the 480th fighter squadron, which is part of the 52nd regiment at the German air base "Spangdahlem" - the aircraft were relocated from Germany along with the service personnel. The exact location of the new deployment is not exactly known, but, apparently, the F-16 will now be located at the Al-Dafra airbase.
On Saturday 21 November, the Pentagon deployed B-52H strategic bombers to the Middle East. Combat aircraft deployed in North Dakota flew to the Middle East "to support America's partners and to contain aggression," the command said in a statement.
In early November, several Western media outlets reported on Donald Trump's plans to strike at the Iranian uranium enrichment plant in Natanz.