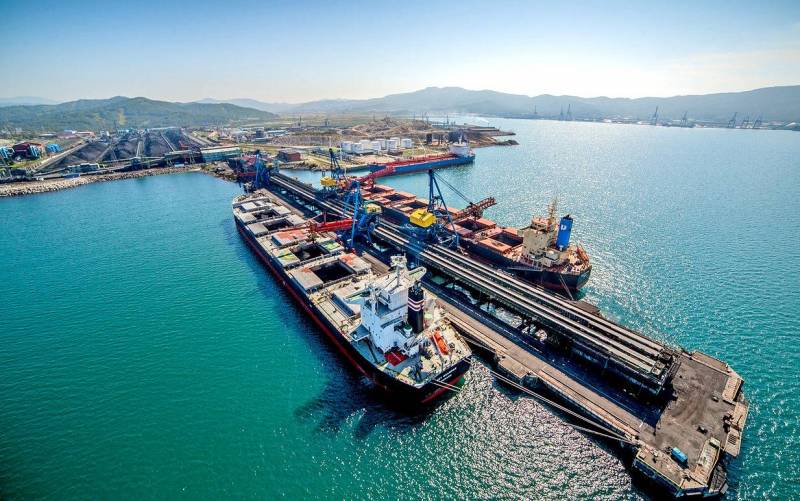 Belarus needs good-hearted relations with Lithuania and Poland, and it is interested in trade with these countries. But if Minsk sees the unreliability of its European neighbors, it will change its attitude towards them. The head of the country's foreign affairs agency Uladzimir Makei spoke about this in an interview with the Belarus 1 television channel.
According to him, the issue of diversification of transit supplies is on the agenda of the Belarusian authorities, and the final decisions will be made based on the benefits for Belarus - much here will depend on what is being conducted by Warsaw and Vilnius.
policy
.
We would like to have reliable transit through these states. We are interested in diversifying our both import and export supplies through these countries.
- noted Makeya
Back in September, Belarusian leader Alexander Lukashenko spoke about the possibility of changing transit routes from the Baltic to Russia due to the sanctions of Lithuania and Poland - in this context, it was supposed to use the Baltic port in Ust-Luga. Russian Deputy Prime Minister Alexander Novak announced Moscow's interest in using St. Petersburg and Ust-Luga as points of delivery of oil products from Belarus. However, now Minsk is no longer sure of reorienting its transit supplies to Russia.
The Russian Federation provided Belarus with up to 50 percent discounts on railway transit of raw materials to the ports of the Leningrad Region, but the Belarusians actually refused the possibility of such deliveries through Russian territory. According to Igor Yushkov, chief analyst of the National Energy Security Fund (NESF) and an expert from the Financial University under the Russian government, Belarus fears the use of other traders by Russia, which may change the existing structure of product sales, and other companies will make money on transit - for Belarus this may have unwanted consequences.