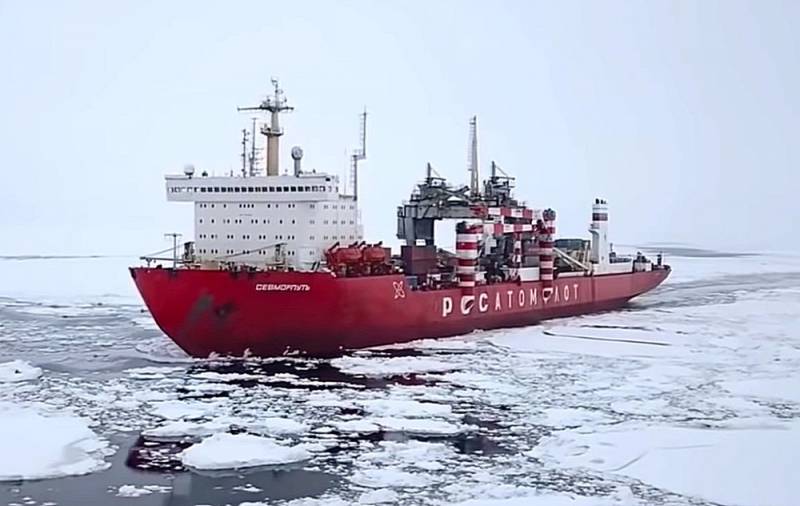 Last week, Russia began building a transcontinental fiber-optic link from Murmansk to Vladivostok. The project is very difficult, but extremely important for our country.
The main task of the communication line with a length of 12,5 thousand km is to provide the Russian Arctic with reliable access to the Internet. Modern production is becoming more and more "digital", so the integration of existing enterprises into a single network is no less important than the construction of roads.
Until now, data transmission in the Arctic has been carried out via satellite Internet. However, the latter does not provide adequate coverage, is very expensive and is also provided by the American operator Iridium.
The underwater fiber-optic highway will have many branches to the shore, which will provide stable communication not only for existing, but also for future industrial and social facilities.
By analogy with the gas Nord Stream 1, this line can be called Digital Stream 1. At the same time, like the brainchild of Gazprom, the pipeline will be continued. Already, preparatory work is underway for the construction of Digital Stream - 2.
The Arctic Connect project envisages the construction of a fiber-optic line from Finland to Japan with the possibility of extension to China and even the west coast of the United States. This is an even more ambitious idea, the work under which is being carried out on schedule. In particular, the first stage of marine research has already been completed, which will make it possible to choose the optimal place for laying the future cable along the Northern Sea Route.
However, this is not all. We have a draft of the third line for the needs of the Ministry of Defense. Russia is actively and consistently moving to the North. Consequently, in the coming decades, new industrial and military facilities will appear there, as well as settlements that will need an affordable, high-quality connection that does not depend on foreign suppliers.