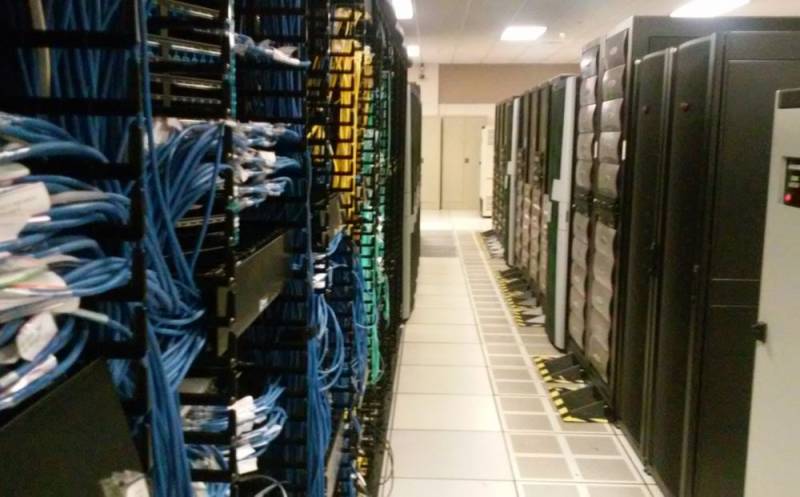 The government of the Russian Federation took care of high-performance processing of large amounts of information and storage of huge databases. To perform such tasks, which are directly related to cybersecurity, defense capability and the further development of a high-tech country, supercomputers are needed, created on the domestic element base.
On November 20, 2020, the Ministry of Industry and Trade of Russia posted on the public procurement website a large number of applications for experimental design and research work.
The first ROC is called "Development of the Elbrus-32S microprocessor for high-performance servers", code "Processor-21 (SRV)". The cost of the work is estimated at almost 7,49 billion rubles.
The emergence of a universal 32-core microprocessor capable of operating at temperatures from -60 to 90 degrees should be completed by 2025. It should become the foundation for a large number of different computing complexes and systems.
At the same time, ROC "Development of SoC for embedded computing systems based on processor cores with a new generation NeuroMatrix architecture", code "Neuro-B" was ordered. The cost of the work is estimated at almost 7,632 billion rubles.
In addition, an order was placed for the R&D project "Development of a trusted multicore processor for software routers in secure networks", code "MARCO-240". The cost of the work is almost 6,002 billion rubles.
Also ordered research work "Research and development of promising silicon-carbon
of technologies
and technologies of heterogeneous integration using nanostructured materials to create new generation elements and devices ", code" Progress ". The cost of the work is 2,89 billion rubles.
There is also an ROC "Development and development in production of a set of trusted microcircuits and special-purpose micromodules, as well as means of ensuring the power of attorney for the process of their design and manufacture", the code "Trust". Cost - 6,690 billion rubles.
And a number of other applications for development. All this indicates that the department is well aware of the importance of the tasks set.