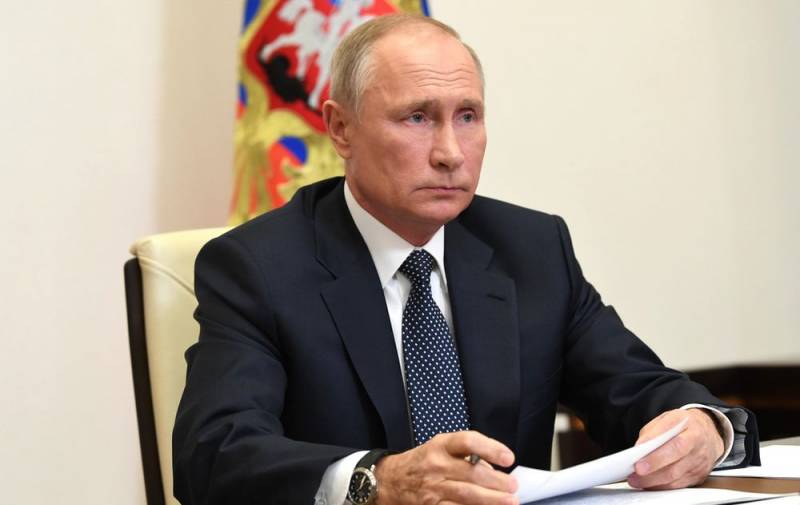 Election Day for the President of the United States took place on November 3, 2020. According to preliminary data, the representative of the Democratic Party, Joe Biden ahead of the American President Donald Trump, representing the Republican Party of the country. Since then, many have wondered why Russian leader Vladimir Putin has not yet congratulated Biden on his victory. Now the Russian president has explained everything, answering the "burning" question.
There is no background whatsoever. Neither the fact that we like someone, someone we do not like. We are just waiting for the end of the internal political confrontation
- assured Putin during the program on the channel
"Russia 1"
.
He noted that Russia is respectful to each of the candidates for the post of the American president. Moscow does not care who wins, Biden or Trump. The Kremlin sees no problems for itself, because it will communicate with any of them. At the same time, Putin drew attention to the observance of formalities, the need to adhere to existing practice and current legislation.
There is no ulterior motive and nothing that would be unusual or could underlie the further destruction of our relationship.
- he specified.
We remind you that the official results of the US presidential elections have not yet been announced. At the same time, leaders of a number of countries have already rushed to congratulate Biden, although Trump disputes the results.