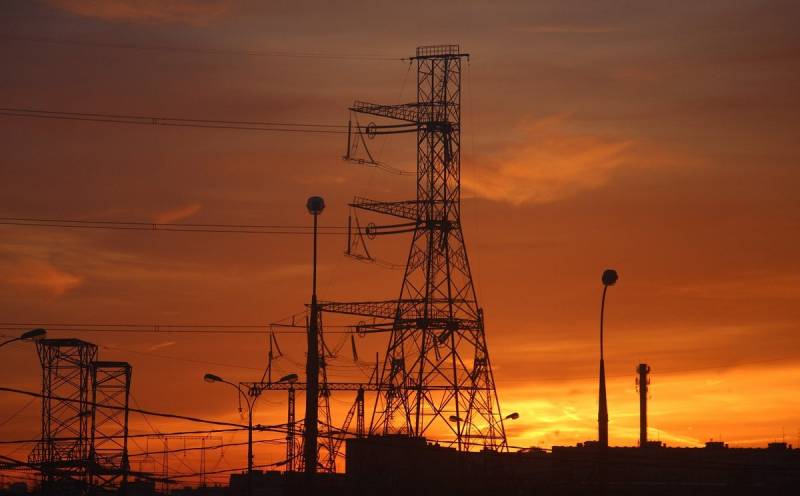 The Lithuanian Parliament voted to adopt decisive
political
measures against Latvia - such a step was prompted by Riga's attempts to ensure its energy security through cooperation with Russia and Belarus. GlobalResearch writes about the uneasy relations between the Baltic countries in terms of electricity purchase and sale.
Latvia acquires electricity generated at the Belarusian nuclear power plant in Ostrovets - Lithuania considers this a political problem, since it considers the nuclear facility in Belarus a threat to the energy security of the entire European Union, as well as the health of its citizens.
Judging by the analysis of electricity flows, after the start of the operation of the Belarusian NPP, Latvia began to sell the electricity it receives through the Lithuanian-Belarusian power link, which is used only on the territory of Lithuania.
In fact, it turns out that Lithuanian consumers finance the Lukashenka regime
- This opinion was expressed by the deputy of the Lithuanian Seimas Dainius Kreivis from the conservative party "Union of the Fatherland".
The Baltic countries are preparing to synchronize their electricity flows with the EU countries, which will allow them to disconnect from the BRELL energy association by 2025, which includes the Baltic countries, as well as the Russian Federation and Belarus. Thus, Lithuania and Latvia will be able to rely only on energy coming from Poland, as well as from Sweden through a submarine cable that goes out of service several times a year. That is, from 2025, Latvian consumers will depend on the transit of electricity through the territory of Lithuania, and they will have to pay for it. And electricity from Belarus is the cheapest solution for Latvia.
According to the previously adopted agreements, Latvia and Estonia may acquire a shortage of energy from Russia before their full-scale disconnection from the BRELL system. However, the Lithuanians fear that Tallinn and Riga will continue to buy electricity from Moscow, and "dangerous electricity" will go to Lithuania and further to other European countries. For this reason, the Balts run the risk of seriously quarreling with each other over Russia.