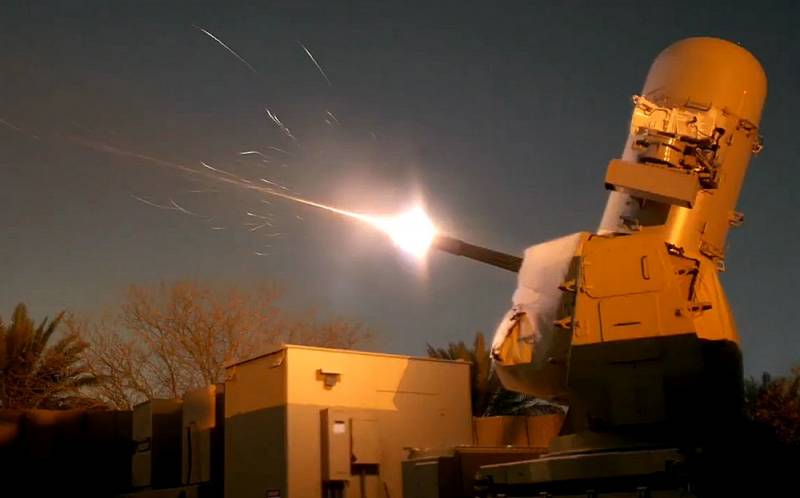 IDF fighters on Wednesday, November 18, struck a series of strikes against the special forces of the Islamic Revolutionary Guard Corps stationed near Damascus. According to the Syrian agency SANA, an Israeli air strike hit targets near the Syrian capital, causing massive material damage and also leading to the death of three people. During the attack, Syrian air defense forces shot down several Israeli missiles.
The strike on the special forces of the IRGC followed after the discovery by the Israeli side of explosive devices planted in the southern part of the Golan Heights. Israeli Defense Minister Benny Gantz said the Syrians were guilty of the incident.
A few hours later, the so-called "green quarter" of Baghdad, where government buildings and embassies of foreign states, including the United States, are located, came under fire. The pro-Iranian militia claimed responsibility for the missile strike.
US missile defense system C-RAM shoots down missiles over the "green zone" of Baghdad
It is obvious that the target of the attack by Iranian proxies in Iraq was the building of the US diplomatic mission. Potential damage or other damage is not reported.