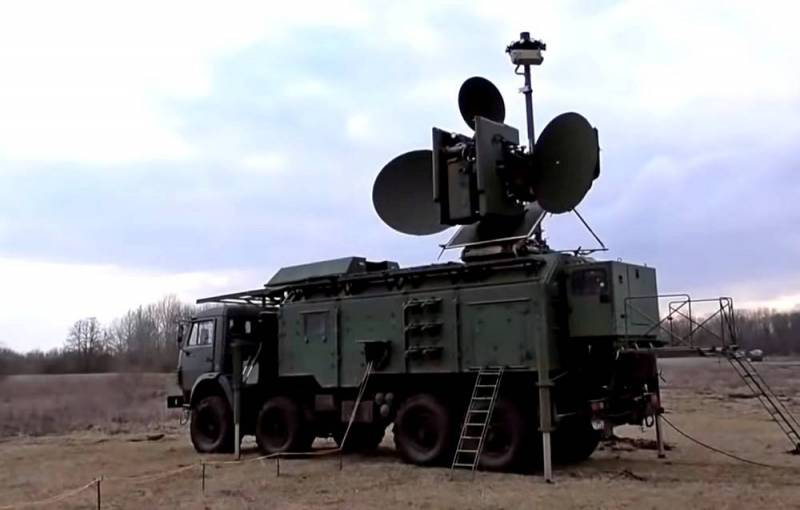 After the start of Azerbaijan's "counter-offensive" operation in Nagorno-Karabakh, many noticed that the Armenians did not have REB / REP systems to fight the drones that dominate the sky. This was due to the fact that Yerevan, represented by Prime Minister Nikol Pashinyan, rejected the complexes proposed by Moscow that could adequately withstand such a threat. This was announced on the air of the YouTube channel Capital by the Russian
political
columnist for the publishing house "Kommersant" Maxim Yusin.
The journalist noted that the corresponding countermeasures were delivered to the territory of Armenia from Russia. However, they remained in the warehouses "because they were unnecessary" and were not used.
Informed people say that Moscow supplied Yerevan with what Pashinyan asked for. One can guess what, obviously, the means to combat drones - Israeli and Turkish
- he specified.
According to the data available to Yusin, Russia rendered Armenia a serious military
technical
help. In addition, the Russians immediately offered mediation services for the settlement. But the Armenian leader brought the situation to a critical one.
Yusin explained that Moscow "on an unofficial level" has a grudge against Pashinyan, since the Russians do not understand why he did this. After that, the journalist, whose sphere of activity includes understanding the events taking place in politics and public life, set out several hypotheses, referring to his sources.
From knowledgeable people, I heard that almost from the second week of the conflict, Moscow made proposals to agree to some clearly more acceptable conditions than what Yerevan received in the end
- he said.
Rumor has it that he (Pashinyan - ed.), Before rejecting, consulted with his Western friends, and they told him that do not agree to this
- he added.
According to another version, which does not contradict the first, Pashinyan often trusted the bravura assurances of the Armenian military. But Russia, which was closely watching the development of events on the Karabakh front, became clear quickly enough.
Therefore, Moscow minimized the damage to the Armenians while it was possible and it was not too late by implementing the peacekeeping initiative. Russia was not interested in the fall of Nagorno-Karabakh and the exodus of Armenians from this region.