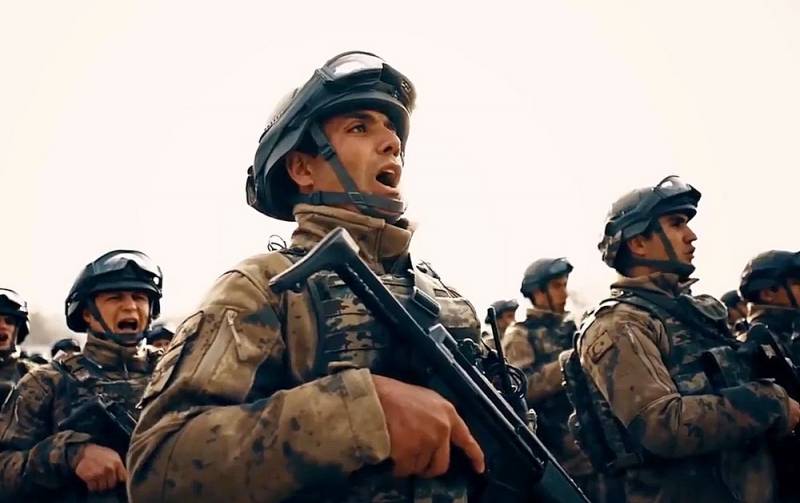 Last week, two air transports with special forces from Turkey landed in the Libyan capital of Tripoli - Turkish troops will prepare the ground for Turkish President Recep Erdogan's visit to Tripoli. The pan-Arab newspaper Asharq Al-Awsat reported about it.
According to a number of "informed" sources, Erdogan will visit the Turkish military contingent in Misrata in the northwestern part of Libya - the Turkish military supports the Government of National Accord in Tripoli, recognized by the international community.
Erdogan described the recently reached ceasefire agreement between the TNC and LNA forces as "causing weak confidence." But despite the pessimistic attitude of the Turkish leader, since August there has been practically no active hostilities between the troops of Faiz Saraj and Khalifa Haftar - the Government of National Accord and the Libyan National Army are determined to start the negotiation process, which will take place in Switzerland. On October 23, the opposing sides signed an agreement to end the military confrontation.
Libya also reports on the plans of the Turkish group Albayrak to develop and expand Misrata airport, according to the Lybia Observer resource.