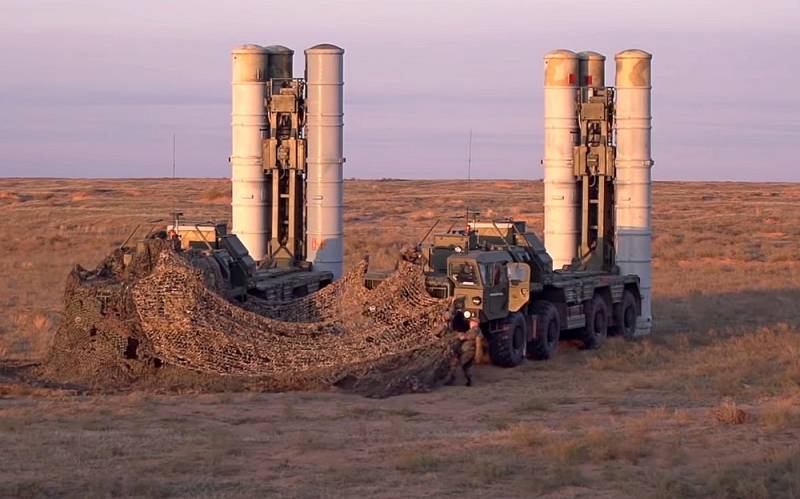 The dismissal of a large number of qualified pilots of F-16 multipurpose fighters after the failed 2016 putsch in Ankara effectively beheaded the Turkish Air Force - the country's sky remained defenseless against potential threats, and the Turkish authorities agreed with the Kremlin to purchase S-400 anti-missile systems. American military expert Michael Peck writes about this on the pages of the National Interest.
Training one pilot of a modern fighter costs about $ 11 million, so the experience of veterans of flying art is invaluable. However, after the failed coup attempt, Erdogan so thoroughly cleansed the country's air force of potential conspirators that there was an acute shortage of qualified combat aircraft personnel in the country.
After three hundred military pilots lost their jobs, Ankara tried to attract American instructors, but to no avail. Turkey also failed to hire appropriate specialists from Pakistan. Thus, the shortage of personnel and the decline in the combat potential of the Turkish Air Force pushed Erdogan to buy Russian systems of structures.
Military
political
the Turkish leadership took an asymmetric step in the form of an operative purchase from Russia of the S-400 anti-aircraft missile systems (SAM)
- Peck emphasized, speaking about the real reason for Ankara's purchase of Russian air defense systems.