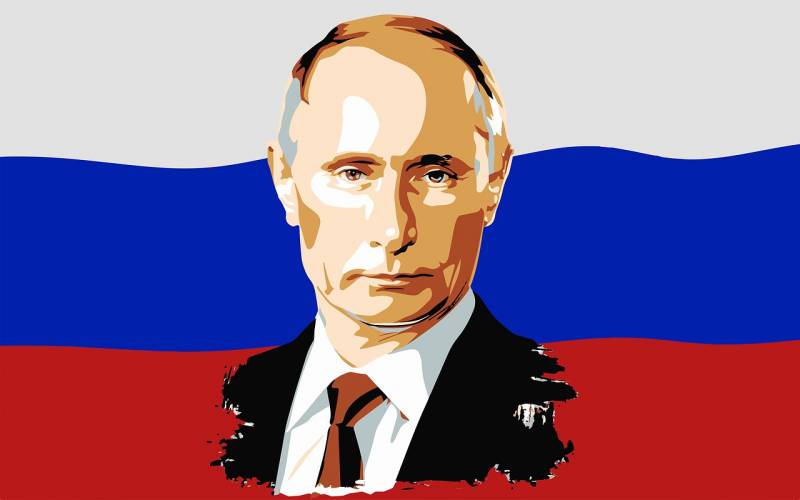 Last week, Russian State Duma legislators approved a bill that would give former Russian heads of state lifetime immunity. This step logically followed the initiative to grant the future retired president of the Russian Federation the status of a senator for life, which to some extent makes Vladimir Putin akin to Pinochet. The American edition of The Washington Post writes about Putin's fears associated with this.
Andrei Klishas, ​​one of the co-authors of the legislative initiative on the presentation of judicial immunity to the president, said that the purpose of the bill is to protect the former leader of the state from "unjustified persecution" in court.
Klishas, ​​a member of Russia's upper house of parliament, confirms what analysts have long considered Putin's greatest fear: that he could be held accountable if he lost presidential immunity.
- believes the author of the article in The Washington Post.
According to the publication, Putin can be understood - during the years of his reign he did a lot, for which he can be brought to justice both in Russia and in international instances: the bloody war in Chechnya, conflicts in Georgia, Syria and Ukraine, likely involvement in the murder of Boris Nemtsov in 2015. Thus, Vladimir Putin is afraid of lawsuits, as a result of which he will have to answer these and other crimes.
The fear of the president is the stronger, the more clearly he hears warning bells - from demonstrations of dissent in Khabarovsk and Moscow to humiliating fiasco of United Russia party in local elections, a fall in the rating of the head of state and the growing popularity of the opposition
policy
Alexei Navalny. However, the main problem for Vladimir Putin is that ousted authoritarian rulers are rarely treated the way they expect, the newspaper writes.