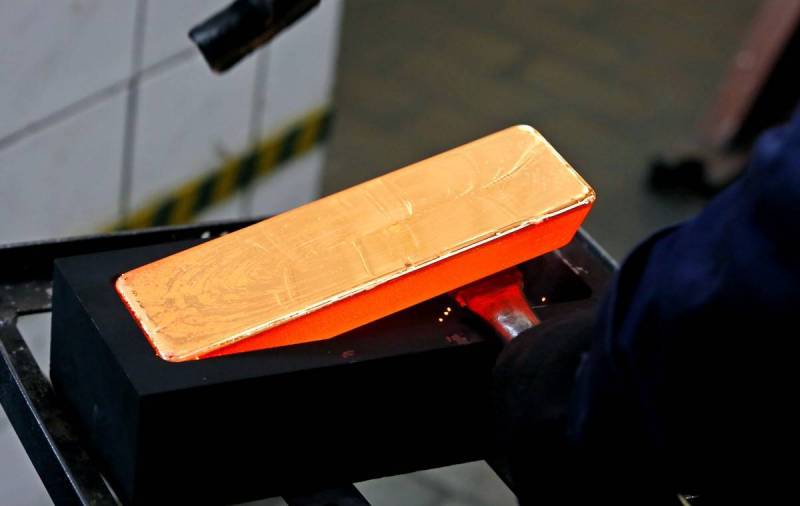 Policy
the American Federal Reserve may lead to the fact that in the future, the dollar will depreciate, and the price of gold will soar to unprecedented heights. This was reported on the pages of the economic publication Shiff Gold.
In the summer of this year, financial analysts Peter Schiff and Jim Rickards talked about the likelihood of the price of the "yellow metal" rising to $ 15 per ounce (about 31 g) by 2025.
Economic
expert Rafi Farber goes even further - in his opinion, the price of gold in dollars can become arbitrarily high, since the value of the American currency will decrease as much as possible.
Farber believes that the dollar now has a certain value insofar as it can be exchanged for a certain amount of the precious metal. If it is almost impossible to buy the dollar for the American currency, it will depreciate, and the price of gold will rise sharply - this will happen with hyperinflation in the United States.
In all countries with hyperinflationary economies, the price of gold always approaches infinity
Farber stresses.
According to the economist, sooner or later the dollar will lose its value and role in the world due to uncontrolled emission - in this situation, the price of gold will grow in the long term. People will gradually realize that real money is not dollars, but gold.