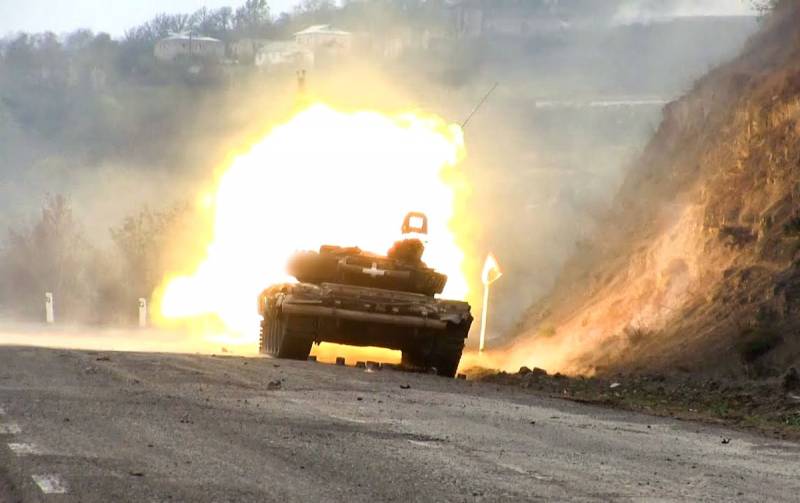 The ANNA-News news agency on Friday published video footage showing the epic moments of the latest battles for the strategic city of Shushi in Nagorno-Karabakh. This is reported by the AMN agency.
According to media reports, on November 6, the Azerbaijani armed forces launched an assault on the city of Shushi, and only on November 10, the authorities of the unrecognized republic announced the capture of the settlement by the Azerbaijani military. The video conveys the atmosphere of the last days of the battle for Shushi and Stepanakert. According to the correspondents of Anna News, they wanted to tell and show what the defenders of Karabakh had to endure.
These guys have fulfilled their military and civil duties to the end. Therefore, our material is about ordinary soldiers, and not about sharp turns.
policy
- noted in the news agency.
According to Le Monde journalists, Shusha, as an almost impregnable city on a hill, was actually taken in hand-to-hand combat. The return of this strategically important point was very important for the Azerbaijani army, and the capture of Shushi became a turning point in the entire Karabakh war. The Azerbaijanis have left the Armenian army practically no chance of victory in this armed conflict.