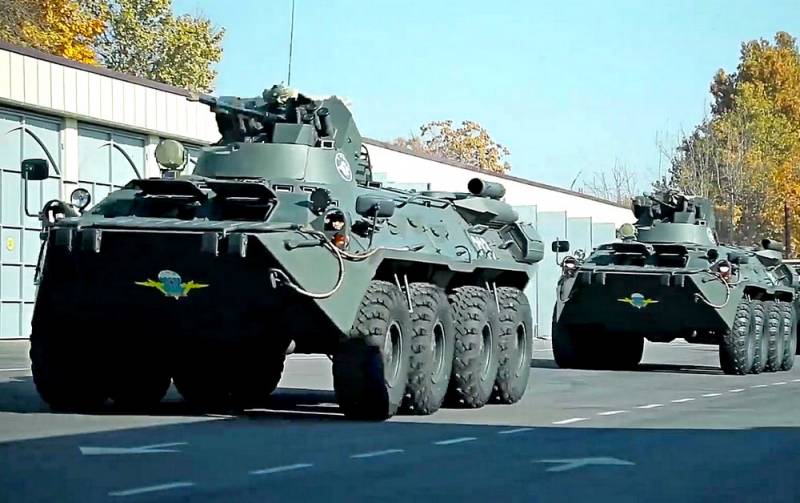 Having made the decision to introduce peacekeeping forces into the territory of Nagorno-Karabakh, Russia is so firmly strengthening its influence in the South Caucasus region that Turkey unexpectedly becomes dependent on Moscow. This opinion was expressed by the head of the Turkish Studies Program at the Institute of Middle East
policy
Washington Soner Chagaptai.
Chagaptai believes that Putin, who brings peacekeepers into the NKR, "is killing seven with one blow." Such a move by the Russian president further alienates Turkey from the United States, returns Armenia to a regime of complete dependence on Russia, and expands the direct military presence of the Russian Federation in the region. However, it is not known what this may turn out to be for Turkey - it will probably fall into a certain dependence on the Kremlin, which is now capable of influencing relations between Ankara and Baku.
Turkey becomes more dependent and forced to rely more on Russia
- the Turkish expert believes, while complaining about the unfavorable
economic
position within Turkey. This further complicates Ankara's ability to manage the situation.
The transport arteries in the Karabakh region, which it has now decided to unblock, will be controlled by Russia, which in turn becomes a likely point of Moscow's pressure on Ankara if the situation in Syria does not go according to the Kremlin's scenario.
To strengthen its influence and ensure the balance of power, Russia supports Azerbaijan, but at the same time plays into the hands of Armenia, whose return "to the empire" has already been realized despite the fact that Nikol Pashinyan is the least pro-Russian leader in Yerevan.