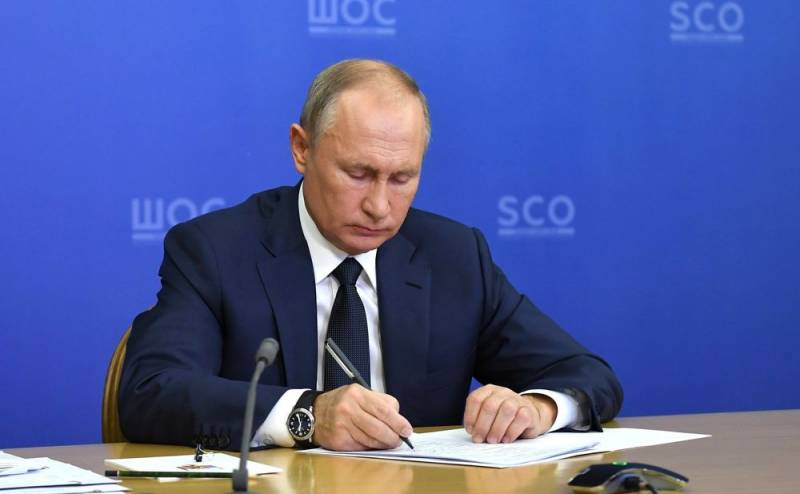 After ending the war in Transcaucasia between Azerbaijan and Armenia over Nagorno-Karabakh, Russian President Vladimir Putin made a mistake, the Indian daily English-language newspaper The Hindustan Times writes.
The war lasted 44 days. Azerbaijani President Ilham Aliyev and Armenian Prime Minister Nikol Pashinyan agreed with the arguments of the Russian leader at the trilateral talks. After that, Moscow transferred to the region about 2 thousand of its military and several hundred units of various
equipment
... According to Putin, this should create conditions for the final settlement of the conflict between Armenians and Azerbaijanis.
After the signing of the agreement, the President of Azerbaijan announced that the Turkish "blue helmets" will join the Russian peacekeepers. He even
ridiculed
Pashinyan in his video message to the nation. Ankara did not participate in the signing of the agreement, but its conclusion was a real triumph for the Turkish leader Recep Tayyip Erdogan, who actively supported Baku. Now Turkey has the opportunity to settle in the backyard of Russia.
Moscow's initiative has left Paris and Washington out of business, although France and the United States are co-chairs of the OSCE Minsk Group on Nagorno-Karabakh. Now Putin and Erdogan will agree on settlement issues.
At the same time, Turkey will be able to use the future transport route through southern Armenia, which will connect Azerbaijan and the Nakhichevan Autonomous Republic. This will happen despite the absence of diplomatic relations between Ankara and Yerevan and the complete closure of the Turkish-Armenian border.
According to Russian expert Vladimir Frolov, Russia could not enter the war against Azerbaijan on the side of Armenia, and the agreement allows maintaining normal relations with Turkey, avoiding major confrontation.
The Armenian troops must gradually leave Nagorno-Karabakh by December 1, 2020. Baku will regain control over most of the previously lost territories. At the same time, the agreement does not say anything about the further status of those territories where the peacekeepers will be located.