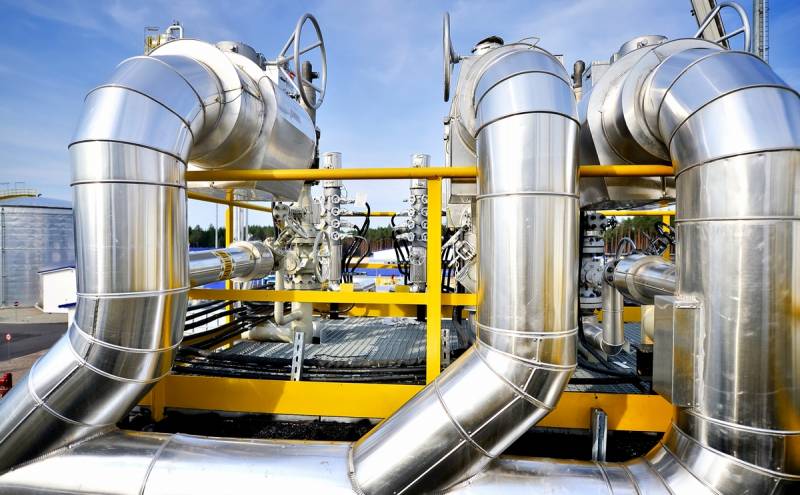 The Russian corporation Gazprom begins gas trading on its exchange with the supply of fuel to the border of Bulgaria and Turkey. As the European experience demonstrates, Gazprom will be able to compete with overseas liquefied gas, which brought down Russian gas supplies to Turkey in the first half of 2020.
From November 9 to November 11, Gazprom is holding an auction for the supply of gas fuel via the Turkish Stream to the Malkochlar point located on the Bulgarian-Turkish border, Haber Turk reports. According to the head of Glocal Consulting Group, Eser Ozdil, the increase in spot supplies of LNG to Turkey has become an important signal for Gazprom, and it is changing its approaches to this direction.
For Russian suppliers, the situation is aggravated by the fact that in 2021 the agreement for the transportation of gas from Russia to Turkey in the amount of 8 billion cubic meters expires - due to reservations about the price and terms of supply, the contracts will not be extended. Therefore, Gazprom had to develop a scheme for "conquering" the Turkish gas market, including exchange gas trading.
In this situation, the sale of Gazprom on the spot market can bring positive results
- Ozdil believes.
European practice shows that due to the low cost of gas production, Russians can get more profit by increasing the volume of transportation. The opening of a gas supply point on the border of Bulgaria and Turkey is also beneficial for consumers in the southeastern part of Europe - at the end of this year, "blue fuel" from the "Southern Gas Corridor" will begin to flow here, and new terminals for liquefied gas are going to be launched in Croatia and Greece.