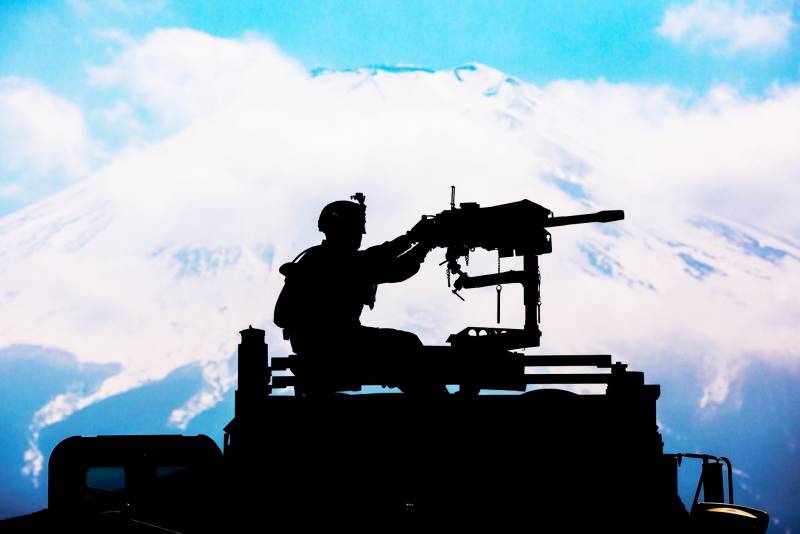 Joe Biden's election as president of the United States will be a plus for Romania's security, since American democrats see the Russian Federation as a threat to both the United States and its European allies, former Romanian President and now MEP Traian Basescu said. Opinion
policy
leads the portal caleaeuropeana.ro.
The Romanian statesman stressed that the inclusion of the Black Sea in the strategic focus of NATO was carried out by the Barack Obama-Joe Biden tandem during the previous period of the Democratic rule.
During Obama's time, the purpose of the anti-missile shield changed, compared with the reign of George W. Bush, when the complex was proposed for deployment only in Poland and the Czech Republic, and only then appeared in Romania

- reminded the ex-president.
In his opinion, from the point of view of Romania's security, Joe Biden's victory in the elections is a plus.
We do not believe that Biden will become a president who neglects the security of [NATO's] eastern flank because he and Obama were the creators of current politics. Moreover, Democrats are much more outspoken in their dealings with Russia. They believe that the Russian Federation poses a threat to the security of America and its allies in Europe

- the former head of state expressed his opinion.
The publication reminds that Traian Basescu in 2011, as President of Romania, together with his American counterpart Barack Obama, signed a Joint Declaration on Strategic Partnership in the XXI century.
Also in his new interview, Mr. Basescu stressed the importance of strengthening the strategic partnership between Romania and the UK within the Washington-London-Bucharest axis and stressed the importance of resuming negotiations on a trade and investment agreement between the European Union and the United States.
It should be noted that the Romanian media this year quite often refers to the topic of the "Russian threat" to the Black Sea state, which, according to a number of experts, is quite real. In particular, on the eve of the retired American lieutenant general, and concurrently the former head of the US Army in Europe Ben Hodges, expressed the opinion that Bucharest and Warsaw understand the danger posed by Russia. The expert's opinion was cited by the Romanian resource adevarul.ro.
At the same time, comments left under the thematic articles by Romanian users of the World Wide Web indicate that not all of them are ready to accept such a picture of the world.