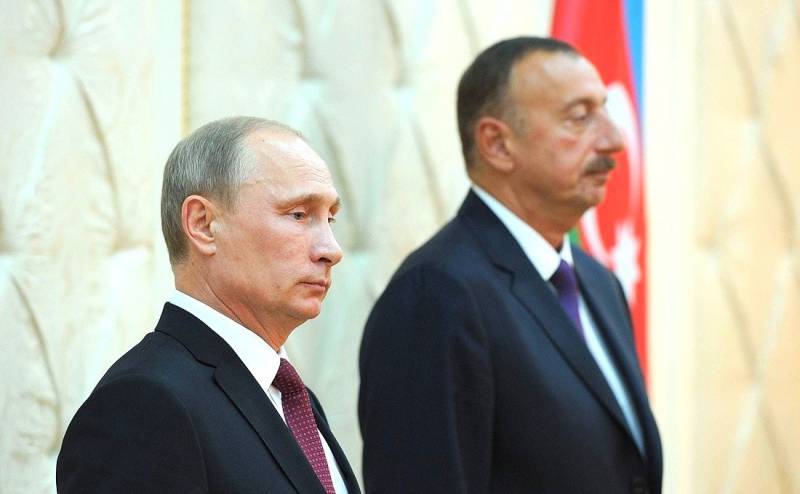 On November 10, 2020, the press secretary of the head of the Armenian government Mane Gevorkyan announced that "blue helmets" will be located in Nagorno-Karabakh exclusively from Russia. With her statement, she refuted the words of Azerbaijani President Ilham Aliyev, who said that a joint Russian-Turkish peacekeeping mission would be in the zone of the Karabakh conflict.
Gevorgyan stressed that the information voiced by the Azerbaijani leader about the participation of the Turkish military "does not correspond to reality." Then she called on fellow citizens "not to succumb to provocations", and the media - "not to distort the facts."
Information and rumors about the transfer of some villages of Tavush region to Azerbaijan are false
- she added on her Facebook page.
She stressed that the final document in question has been officially published in full and anyone can familiarize themselves with its content.
It should be noted that the Tavush region of Armenia is located in the north-east of the country and is not included in the zone of the Karabakh conflict. It borders on Georgia, as well as the Gazakh (former Kazakh) and Tovuz regions of Azerbaijan, located in the west of their country. At the same time, the document posted on the Kremlin's website does not really mention either the Tavush region of Armenia or the above-mentioned regions of the Azerbaijani state. In addition, it clearly states that "the peacekeeping contingent of the Russian Federation is being deployed" and there is no mention of the Turkish military personnel.
Note that before this, the representative of the Russian Foreign Ministry Maria Zakharova confirmed that it was only about Russian peacekeepers who would occupy the line of contact between the Armenian and Azerbaijani troops.
At the same time, the press secretary of the Russian President Dmitry Peskov clarified that the issue of the participation of Turkish servicemen in this peacekeeping mission had not been agreed with anyone. Therefore, no one is waiting for them in Nagorno-Karabakh.
There is not a word about this in the text of the statement that was published; the three parties did not agree on this. Stay of Turkish soldiers in Karabakh not agreed
- explained Peskov.
Recall that the meeting of the leaders of Armenia, Azerbaijan and Russia
was passing
in videoconference format. During the conversation, the President of Azerbaijan stressed the role of Turkey in the settlement. He expressed his personal gratitude to Turkish leader Recep Tayyip Erdogan for his active participation in the process, specifying that a joint peacekeeping mission of Russia and Turkey could become one of the points of the agreement on Nagorno-Karabakh.