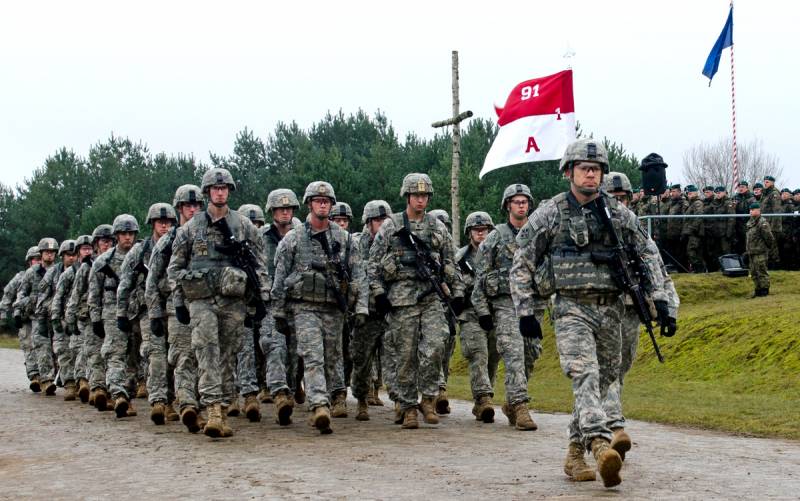 The new US President, Democrat Joseph Biden, is not a bad option for Poland. He is highly predictable, respectful of the agreements, and decisive towards the Kremlin. The Polish newspaper Rzeczpospolita writes about the advantages of Biden's presidency in relation to Warsaw.
In connection with
political
With the changes in the United States in Warsaw, they started talking about the possibility of changing the project of the large military base "Fort Trump", which remained unrealized, to "Fort Biden". The fact that there would be no "Fort Trump" in Poland became clear back in the summer of this year, when the American Republican president decided to send American troops to Belgium and Italy instead of Poland. But Fort Biden is also not a very realistic idea and is unlikely to suit the new presidential administration of the United States.
"Fort Biden" will not be approved by the renovated White House, but it is likely capable of anger Biden himself
- experts of Rzeczpospolita believe, saying that it is unlikely that it will be possible to change one for the other.
Joe Biden knows Poland well and has contributed to the expansion of the North Atlantic Alliance to the east, so the Poles need not fear that Washington's attitude towards Moscow will not change. Warsaw provided all kinds of support to Donald Trump, but Joseph Biden may be more useful for Poland.