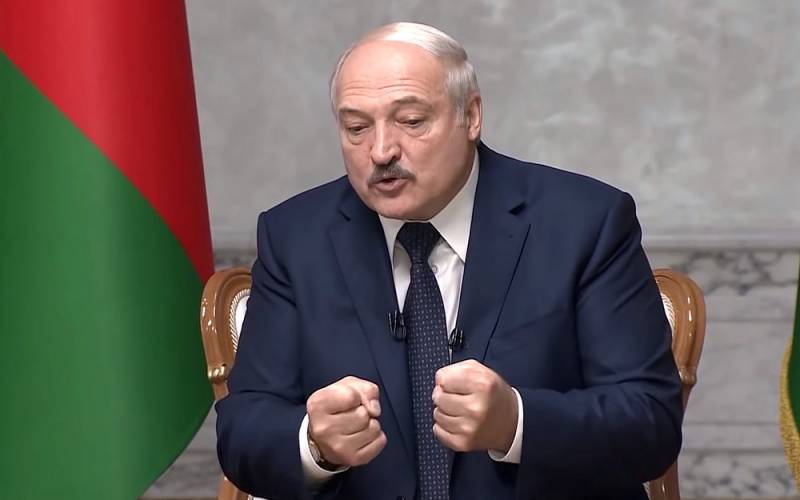 At the opening ceremony of the Belarusian nuclear power plant, President of the Republic of Belarus Alexander Lukashenko spoke in favor of friendship between Belarus and Poland and Lithuania. He suggested that the leaders of these neighboring countries forget the past and start building relations from scratch.
According to Lukashenko, Belarus and Lithuania were once part of the same state and now they can live in good neighborliness, trading in electricity and other goods. To the Poles, the leader of the Republic of Belarus pointed out the inflexibility of the spirit of the Belarusians, who in any case "will not kneel" in front of anyone, and offered Poland friendship.
Our peoples were once in the same state, they lived normally, and they still live normally. Let's work together, we are ready to cooperate openly
- Lukashenka turned to Warsaw.
It is obvious that Lukashenka again returns to
policy
multi-vector, but now it will be more difficult to implement it - the European Union has announced sanctions against a number of Belarusian officials. Minsk is expected to do something different, namely, important constitutional changes, deepening of the integration of Belarus with Russia,
economic
transformation and establishment of a productive dialogue with the Belarusian public. Against this background, the restoration of the previous level of relations between Minsk and Warsaw is practically impossible.