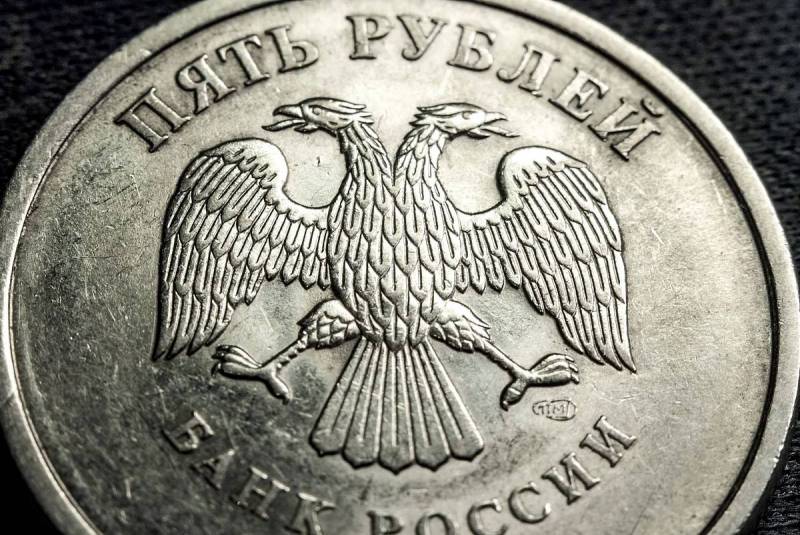 Graduate School Specialists
economics
propose to increase tax rates on non-invested funds of wealthy Russians and free corporate income in the Russian Federation to 24 percent - the HSE announced such an initiative in its opinion on the draft federal budget of the Russian Federation for the next year, as well as for the planned 2022-2023.
In the conclusion, it is emphasized that the current level of functioning of the tax authorities, as well as the potential of Russia's foreign economic relations, reduce the likelihood of withdrawing funds to foreign offshore zones from the jurisdiction of the Russian Federation. This makes it possible to increase the tax rate on non-invested income of individuals and legal entities.
HSE experts are in favor of raising the tax burden to 24 percent for those who have an income of more than 12 million rubles and 24 million rubles annually, as well as setting the return tax rate on profits at 24 or even 30 percent with an effective investment deduction.
Economists believe that in the near future the emphasis on tax collection from the payroll will be shifted towards rent payments, excise taxes and funds received in the process of deoffshorization of the Russian economy.
This undoubtedly deserves a positive assessment.
- experts say.