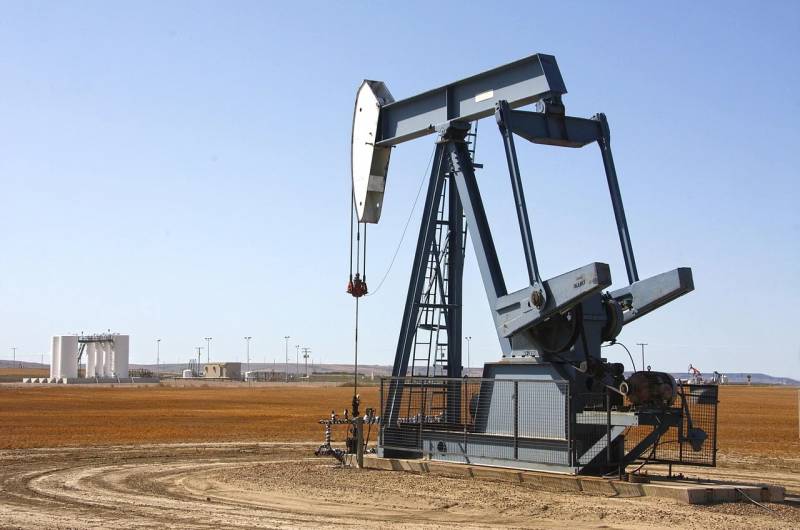 Events associated with the second wave of coronavirus infection and the economic downturn have a direct impact on the dynamics of commodity prices in world markets. Most of the refineries have reduced production due to a drop in demand for oil, while some of them may even go into hibernation mode in winter. One of the surprises of the current situation was the rise in the price of Russian Urals oil compared to British Brent. The resource OilPrice.com tells about this unprecedented trend in this century.
So, at the end of October this year in north-west Europe the cost of the Russian brand of "black gold" was $ 0,55 per barrel higher than that of Brent, in the Mediterranean the difference in price reached 0,6 in favor of Urals.
The break-even of the Russian budget is possible only if the prices for Russian oil are not lower than 42,4 dollars per barrel. Russian oil companies, prompted by the need to comply with the OPEC Plus deal and by the arguments of the main financial department of the state, took the path of reducing both production and export of raw materials. The Kremlin has been consistently reducing oil production, and due to a decrease in its amount on the world market, its price is growing.
Another factor in the growth of Urals was its deficit in November, which guarantees that there is no tendency for it to fall in price. Thus, one of the main Russian ports on the Baltic, Ust-Luga, will be under repair from 7 to 16 November, which will reduce its throughput this month.
This "controlled shortage" of raw materials also softened the downward trend in the forward market - even in January 2021, Urals oil prices will be higher than Dated Brent
- say analysts at OilPrice.com.