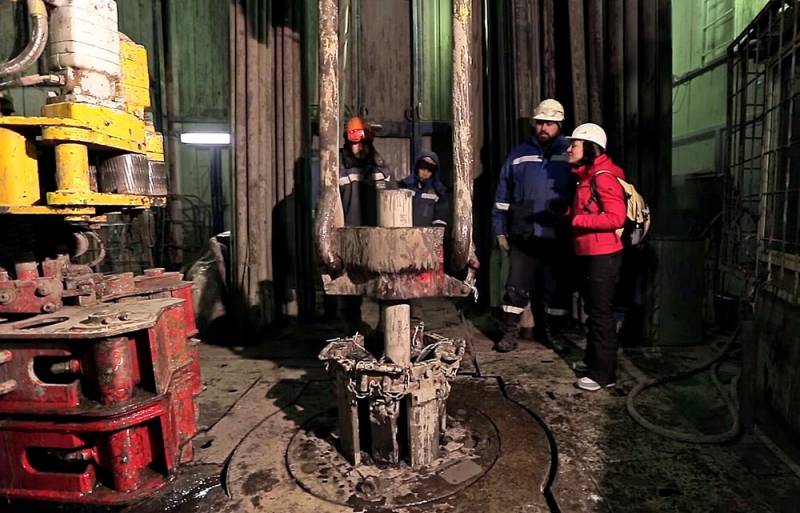 President Alexander Lukashenko has expressed a desire to buy an oil field in Russia for independent development. How will Moscow respond to this initiative of Minsk, given that our subsoil cannot be transferred to foreigners?
First of all, you need to define the terms. According to the Subsoil Law, Russian natural resources belong to the state and can only be transferred for use in accordance with a development license, where all conditions are clearly stipulated. The oilfields themselves do not belong to the oilmen, so Alexander Grigorievich, apparently, was inaccurate with the wording. Foreign companies, as a rule, enter Russian projects together with local players. At the same time, Belarus already owns one oil company, which is developing in Yamal. OJSC NK Yangpur was established in 2012, and a year later it was acquired by Belorusneft.
It turns out that Minsk is already present on the Russian oil market. Another issue is in volumes: in Yamal last year it produced only 224 thousand tons, while Belarusians buy 18 million tons duty-free from Moscow, which are processed at refineries and re-exported abroad. Probably, it is precisely the innovations in the form of a "tax maneuver" in the domestic oil industry that are pushing Belarus to secure a foothold in Russia and start independently producing hydrocarbon raw materials from us in much larger volumes than before. However, this can cause serious problems:
At first
, all good deposits have long been dismantled and divided, and local oligarchs are unlikely to be ready to share them "like brothers". What Minsk can really count on is a relatively small field that needs to be developed from scratch.
Secondly
, it is not entirely clear where Alexander Grigorievich intends to find free funds for this large-scale event. Belarus is not in the best financial position, so its president is highly likely to beg the Kremlin for a targeted loan for his project.
Thirdly
, in the conditions of low world oil prices, development of a field in an open field will not be the most profitable occupation, unless, of course, Minsk receives decent tax preferences for itself. But this can cause sharp discontent among the local oligarchs, who will be put in an unequal position.
Will the Kremlin agree to this? The question is not entirely straightforward. On the one hand, the story turns out to be very economically disadvantageous for Russia. On the other hand, Moscow clearly expects from Alexander Grigorievich gratitude for his support in the form of further steps towards integration within the framework of the Union State. We'll have to somehow settle the issue of compensating Belarus for its losses in the tax maneuver in the Russian oil industry. In addition, Minsk is now required to transfer export flows from the Baltic to our ports, which will tear the veil of secrecy from many "gray" schemes with the export of oil products, which bring good profits to respected people in Belarus.
It is more than likely that the ruling elites in the union republics will eventually be able to find a common language and compensate for the inconveniences at the expense of the federal budget, giving them a pass to the domestic oil business. There is no other way out.