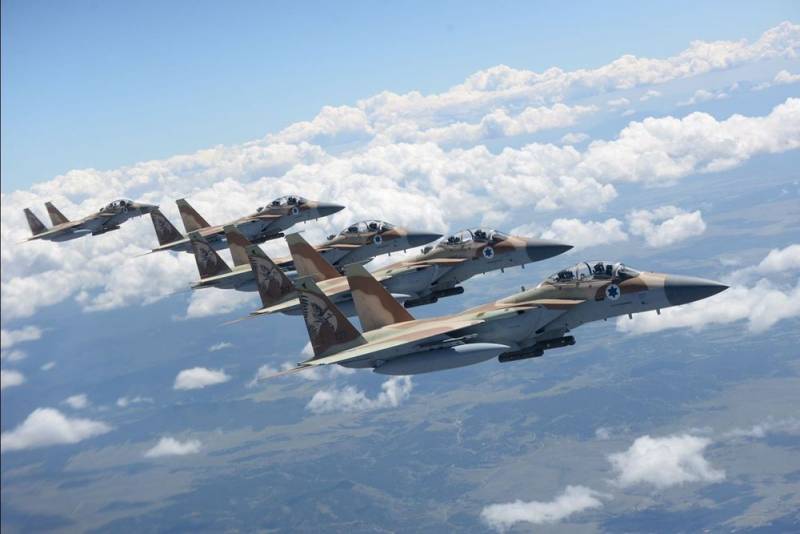 Israel is concerned about the possible coming to power in the United States of the Democratic Party candidate Joe Biden, writes the Israeli newspaper The Jerusalem Post.
On November 5, 2020, Israeli Settlement Minister Tsakhi Hanegbi warned that Biden's attitude towards Iran could end in Tel Aviv's war with Tehran.
Biden has long stated bluntly that he would return Washington to the "nuclear deal" with Tehran. I believe that in the end it will end in our bitter conflict with Iran.
Said the minister.
Hanegbi stressed that he is not worried about the consequences of Biden's rise to power in the United States on most issues, including the topic of Jewish settlements in the West Bank. However, the topic of Iran is a "blatant exception".
According to the minister, the overwhelming majority of Israelis and the government of the country consider the agreement on the Iranian nuclear program (JCPOA), approved by the US Democratic Administration headed by Barack Obama in 2015, "erroneous and that's putting it mildly."
The minister recalled that Donald Trump was going to negotiate with Tehran and "squeeze another agreement out of it" that would suit Israel as much as possible. Tel Aviv suits this much better.
Note that on December 6, 2017, Trump recognized Jerusalem as the capital of Israel and moved the US Embassy there. In May 2018, Trump pulled Washington out of the "nuclear deal" with Tehran. On March 25, 2019, Trump officially recognized Israel's sovereignty over the Golan Heights. On October 15, 2020, Trump held a ceremony to normalize relations between Israel, Bahrain and the UAE in front of the White House in Washington.
Unsurprisingly, Israel has more sympathy for Trump than Biden. Trump did something good for Israelis every year. The main thing is that after that Washington does not again begin to accuse Moscow of interfering in the American elections.