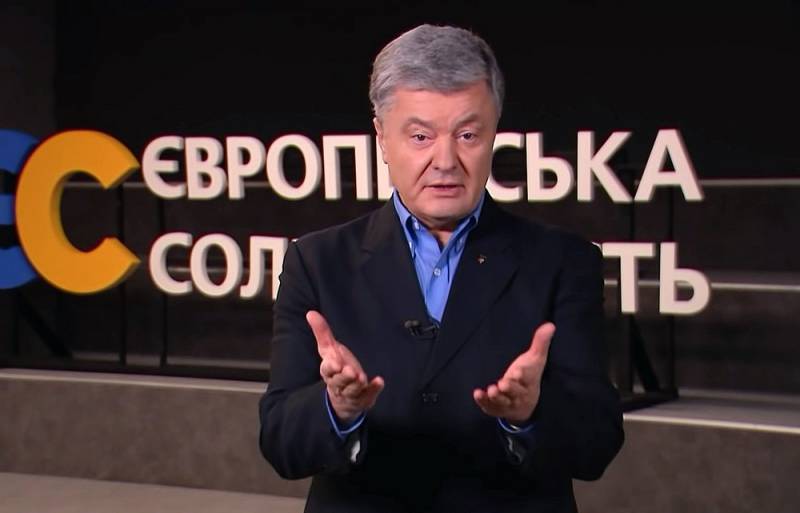 If Democrat Joseph Biden wins the American presidential race, a coup d'etat inspired by Poroshenko and his supporters may take place in Kiev. This opinion was expressed by David Zhvania, who previously worked with the ex-president of Ukraine.
According to Zhvania, people from Petro Poroshenko's entourage share information about what is happening to him. Judging by their data, preparations for the "revolution" have been going on since this summer. After the election campaign, Zelensky's loss of popularity among the people became obvious, which the former president of Ukraine decided to take advantage of - Poroshenko is putting his own
political
forces some regional councils in the west of the country, and their heads, if necessary, can declare their disobedience to the authorities of Kiev.
I know the conspirators have made a decision to act and they have a clear plan
- emphasized the former colleague of Peter Alekseevich.
Zhvania claims that if the coup succeeds, Vitaly Klitschko will occupy the highest post in Ukraine, while Poroshenko will keep the post of prime minister with expanded powers. Avakov, Turchinov and Yatsenyuk can also take part in the coup. Poroshenko's longtime acquaintance and American curator Joe Biden knows about the plans of his ward and supports them.