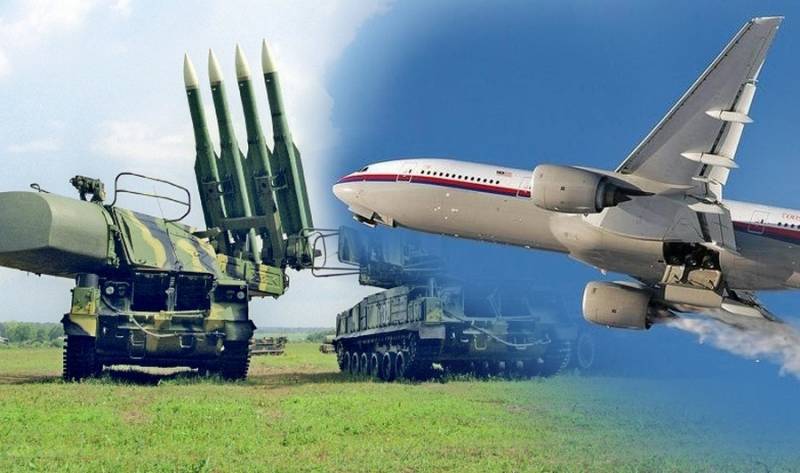 Consideration of the case on the destruction of the Malaysian Boeing MH17 may soon come to a logical conclusion, and the Ukrainian side may be declared the loser. For a long time, legal experts did not want to take into account the Russian arguments, but now the situation is changing - in the Netherlands they showed interest in the Russian point of view.
Judge Hendrik Steenhuis said that in the arbitration court in the case of the downed plane they would like to get acquainted with the documents of the Russian aviation concern Almaz-Antey - in the Netherlands they will hear the conclusions of experts from Russia. After sending the corresponding request, the judges are waiting for a response from the Russian Federation.
If the data of an independent examination from the Russian Federation are taken into account in the course of the investigation, the leaders of Ukraine who came to power in this country as a result of the coup in 2014 may be brought to justice. According to Almaz-Antey analysts, if the liner was hit by a Buk air defense missile system, the attack was carried out from the area south of the village of Zaroshchenskoye, and not from Snizhne (as the international prosecution claims).
According to experts, the Boeing was hit by an old 9M38 missile - such weapons were in the arsenal of the Armed Forces of Ukraine at that time. If the court in the Netherlands takes into account Russia's arguments, Ukraine will have to answer for the deaths in the sky of almost three hundred passengers of the Malaysian passenger plane.