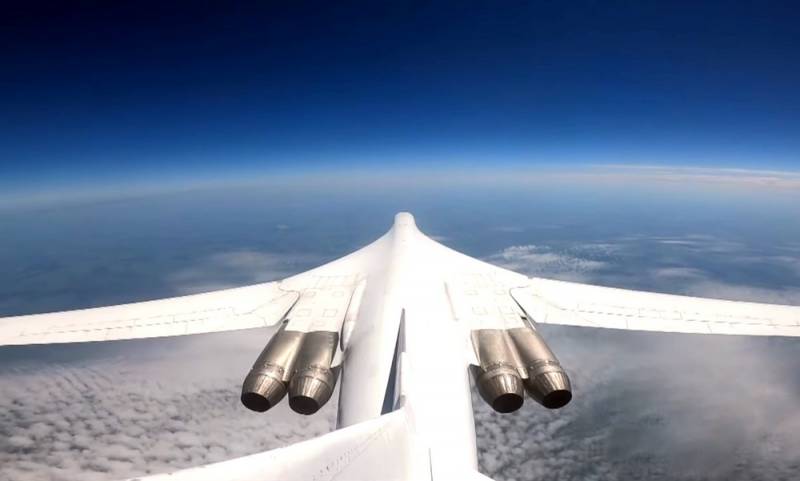 The Russian modernized Tu-160M ​​bomber-missile carrier has successfully passed the first flight tests with the new serial power plant NK-32-02. This was reported the day before in the UAC.
The plane took off from the airfield of the Kazan Aviation Plant. The flight lasted 140 minutes at an altitude of 6 km. During testing, specialists were able to evaluate the operation of the engine, as well as check the updated aircraft systems and electronic equipment.
For the first time it became known about the modernized version of the "White Swan" in November 2019. In February of this year, the updated strategic bomber took off for the first time. At that time, the total flight time was 34 minutes. The car was at an altitude of 1,5 kilometers.
The start of serial production of the Tu-160M ​​version is scheduled for next year. At the same time, the delivery of the updated aircraft to the Russian Aerospace Forces will begin.
Recall that the modified "White Swan" received the latest control and navigation systems, a radar station, as well as an aiming system that allows you to fire missiles and nuclear warheads. In addition, the maximum flight range of the Tu-160M ​​has increased by 1000 km compared to the base model (13 km).