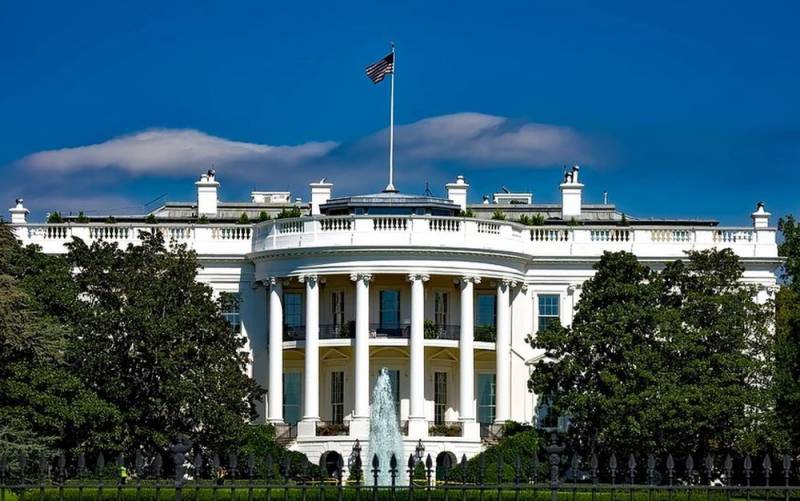 Many US presidents had to face great difficulties before the elections. But such a terrible situation in which Donald Trump had to find himself, perhaps, was not experienced by anyone, writes the famous American publicist, politician and ideologist of the Republican Party Patrick Buchanan on his official website.
In 1952, the Korean War, which killed 200 American soldiers every day, negatively affected the rating of Democrat Harry Truman. He didn't even run for the next presidential election.
In 1968, the war prevented Democrat Lyndon Johnson, who sent more than 500 thousand US troops to Vietnam and was going to send another 200 thousand there. He also did not nominate himself and went to his ranch in Texas to write his memoirs.
In 1980, Democrat Jimmy Carter was also not very popular. With him in
the economy
The US had problems. Interest rates reached 21%, and inflation - 13% per annum. In addition, more than 50 Americans were held hostage in Iran. But he decided to run for a second term and lost to Republican Ronald Reagan, a few minutes after whose inauguration the Iranians freed the Americans.
At the same time, Republican Trump has no equal opponent. He has not dragged the United States into any new war. At the beginning of 2020, the situation in the country's economy was excellent. But it all collapsed in March-April, when the COVID-19 pandemic destroyed all his economic achievements and claimed 250 thousand American lives. The President was faced with the outright hatred of a huge number of media outlets. It's amazing how he manages to keep his energy and fighting spirit in such an environment. Most presidents would have broken down long ago and given up on further struggle.
If Democrat Joe Biden wins, then January 20, 2021, he will become the oldest and decrepit head of state in US history, with the possible exception of Franklin Delano Roosevelt in 1945.
The next US president will have to deal with an economy that could collapse due to the coronavirus, which takes thousands of American lives every day. In addition, he will face an uncontrollable world, because external issues
policy
were deleted from the 2020 election campaign.
In the Asia-Pacific region, Beijing demonstrates its unwillingness to obey Washington, and puts pressure on Taiwan. A war over Nagorno-Karabakh between Azerbaijan and Armenia broke out in Transcaucasia, and Turkey, Russia and Iran may be drawn into it. Apparently, Baku intends to "settle" its territorial dispute with Yerevan in the same way as India and Pakistan the Kashmir problem.
At the same time, an intercultural war broke out between France and Turkey, which are NATO members. Paris and Ankara are actively exchanging insults after the caricature of the Prophet Muhammad appeared in Charlie Hebdo. European countries support France, and Muslims support Turkey, and all this turns into a huge political problem.