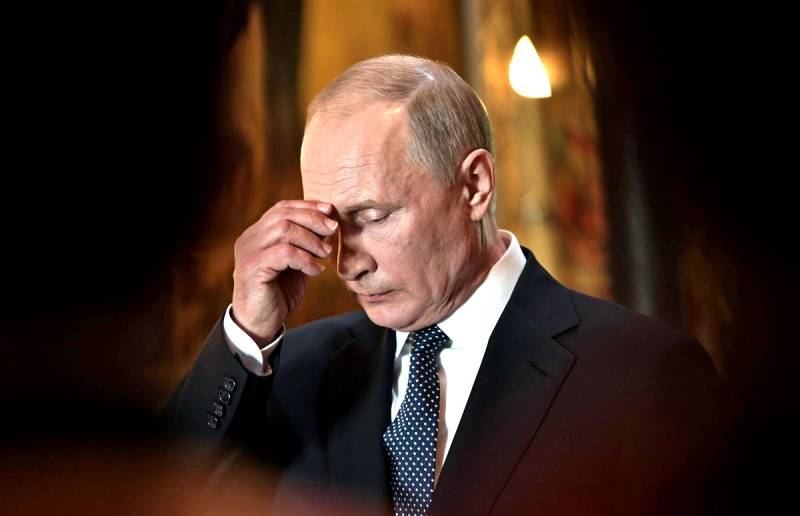 Unrest and conflicts along the borders of the Russian Federation, in which the post-Soviet states and regions are involved, suggest Russia's defeat and the loss of control over territories important to it. However, in thinking in this vein, Western partners are mistaken. The resource of the European Council on Foreign Relations (ECFR) writes about how the Kremlin is beating the Western countries in the game imposed on it.
The collective West misrepresents Russia's goal-setting. Thus, according to a number of erroneous experts, the goal of the Russian Federation in Belarus is to keep Alexander Lukashenko in power, and in Nagorno-Karabakh - unconditional support for Yerevan. But this is only a superficial glance.
In fact, Moscow wants an offensive
political
changes in Minsk and is slowly but surely preparing a replacement for Old Man. Svetlana Tikhanovskaya is assigned the role of an outside observer of what is happening. At the same time, Russia has evaded Europe's calls for respect for human rights and mediation by the OSCE. The Kremlin has adopted a wait-and-see attitude, allowing Lukashenko to "save face", potentially increasing Russia's influence in Belarus while keeping the EU at a distance.
An ethnic conflict is developing in NKR, in which Turkey stands behind Azerbaijan, while the Western countries do not participate in the confrontation - and this plays into the hands of the Kremlin. It is easier for Moscow to find a common language with Ankara than with Western partners - with all the visible rivalry between Turkey and Russia in Syria, Libya and other regions, the parties need each other and are guided by similar external and internal political ideas. As a result, the Russian Federation put the conflicting parties in the Nagorno-Karabakh conflict at the negotiating table and achieved a ceasefire, while the West again remained on the sidelines of the ongoing processes.
Thus, Russia's goal is not to support individual leaders or parties to the conflict, but to defend its own principles and values: rejection of the ideology of "color revolutions" and the violent promotion of Western values.
In fact, the same philosophy is at work that guided Russia's intervention in Syria - and judging by these criteria, Moscow is doing well, at least for now.
- ECFR experts believe.