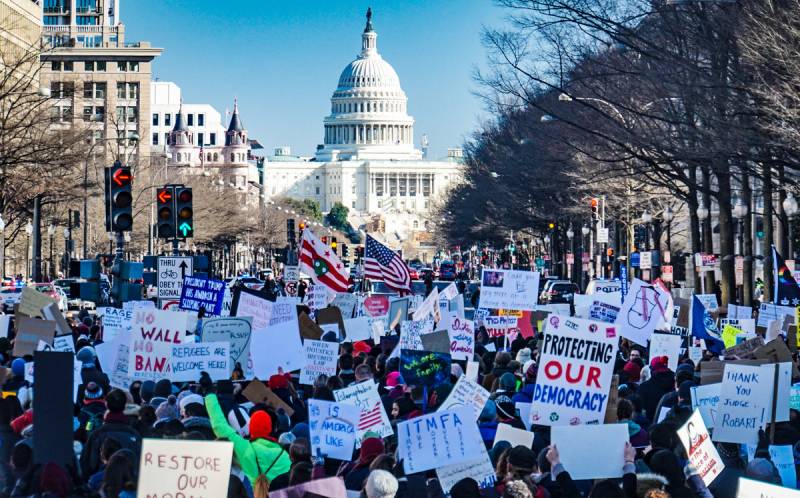 Immediately after the presidential elections, on the night of November 3 to 4, 2020, three scenarios are possible in
political
life of the USA. Rick Klein, a political commentator for ABC TV, shared his thoughts on the likely scenarios of what is happening in the United States.
According to the first and most peaceful scenario, as a result of the elections, one of the contenders for the highest post in the state will gain the 270 out of 538 electoral college votes needed to win, while the other admits his defeat. Such an election outcome is the most desirable, but has the least chance of implementation - Donald Trump previously said that in the event of his defeat, he is ready to dispute the campaign results for a long time.
According to the second scenario of the possible course of events, the release of the election results may be delayed by several days - many voters will vote by mail, and some "hesitant" states may be late to release information about the vote count. According to Klein, this is the most likely scenario after the elections.
According to the third scenario, called by some analysts "infernal", both candidates will fiercely fight for the election results, engaging in careful and lengthy calculations of data for different cities, counties and states. The case in this case can reach the US Supreme Court. Who will eventually occupy the White House may become known only after a few weeks.