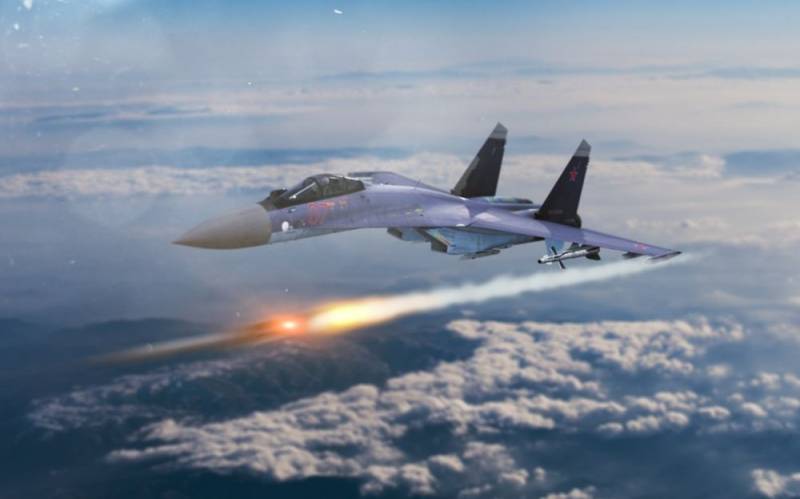 The demonstration of military power is extremely important for Moscow. Russian
policy
want to achieve the status of a great power for their country, recognized by other states. But Russia's share in the world
the economy
is only about 3%, according to the Finnish TV and radio company Yle.
In this regard, the great-power aspirations of Russians rest mainly on how militarily strong Russia is seen in the world. And we must pay tribute, over the past decade, it has been seriously rearmed.
According to the Finnish Defense Ministry's Power of Russia report, Moscow has made significant progress on this issue, despite the world's economic woes. The percentage of modern weapons systems has grown significantly.
Now Russia's arms spending is being cut due to the COVID-19 pandemic. But they are still among the largest in the world, even though they account for less than 10% of the money the US spends on defense. At the same time, it is important for Moscow not only to develop new weapons, but also to create images - the image and perception of Russia's military power by others.
In 2018, Russian leader Vladimir Putin shocked the world by threatening an "invincible superweapon" - the Avangard hypersonic unit for ICBMs and other weapons systems. Since then, Russia has kept the planet in suspense, regularly recalling its military potential. This was last done on Putin's birthday, when the Russian military announced that it had successfully tested the Zircon anti-ship hypersonic missiles.
According to Professor Hiski Haukkala, reflected in the new book "The Big Game Returns", Russian military doctrine attaches great importance to information impact, since it can be used to influence the situation and make decisions. Even with a simple declaration of its military superiority, Moscow frees its hands. Therefore, the Russians in every possible way emphasize their military power, since this is important in solving foreign policy problems.
Every year in Russia, Victory Day is celebrated more and more solemnly and more monuments appear. The St. George ribbon became a symbol of Russian pride, and patriotic symbols began to be used everywhere. The state does its best to ensure that its citizens admire the military power of their country. This is reflected in opinion polls, according to which Russians most trust the army, Putin and the special services.
Russia has only two allies - its army and navy
- Emperor Alexander III once said.
As the Finnish media write, these words for Russians have not lost their relevance now. But, given technical progress, the Russians now trust in addition to the Ground Forces and the Navy, also the Aerospace Forces and the hypersonic missile component, calling them their third ally.