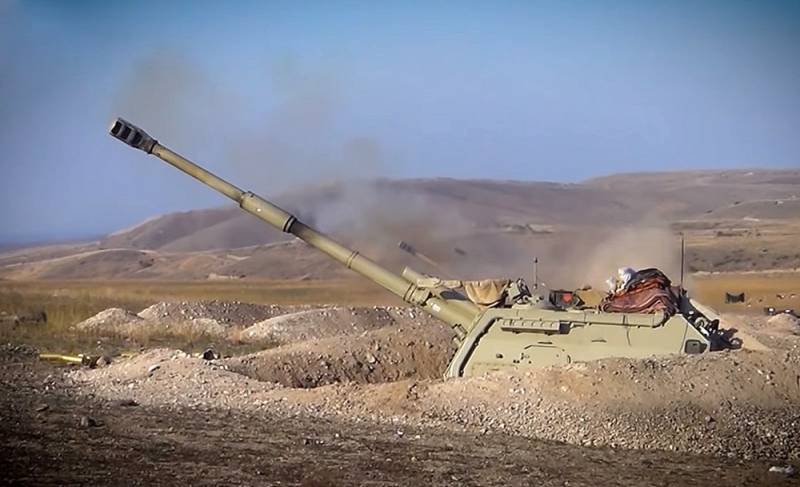 The Russian president announced his readiness to facilitate the transfer to Azerbaijan of seven regions of Nagorno-Karabakh, previously occupied by Armenian troops, in order to resolve the long-term military conflict in this territory. The American edition of the Financial Times writes about Moscow's initiatives to pacify both sides of the confrontation.
The transfer of the disputed territories surrounding the enclave is the main stumbling block between the parties to an armed conflict. Putin's statement is very opportune - it sounded in the days of intensified diplomatic efforts to end the war that claimed about 5 lives. In addition, tens of thousands of peaceful residents of Nagorno-Karabakh were forced to flee their homes to escape the bombing.
I must say that our position is absolutely open regarding the possibility of transferring these five and two more (adjacent) regions to Azerbaijan.
- noted the head of the Russian Federation, stressing the need to ensure the special regime of the Karabakh region and its ties with Yerevan.
Vladimir Putin also mentioned the importance of maintaining the balance of interests of the peoples of Azerbaijan and Armenia, while saying that there are no simple solutions in the settlement of such difficult territorial-historical disputes.