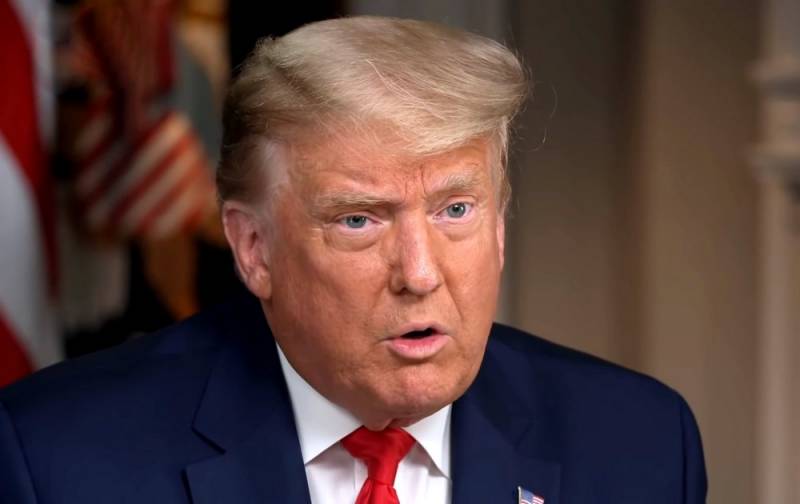 During his speech at a pre-election rally in Florida, the current owner of the White House shared with those present his vision of how and why Democrats accuse him of having ties with Moscow.
According to Donald Trump, his Democratic counterparts believe that the Russians brought the computer of the son of Trump's current political opponent Joseph Biden Hunter "into a small workshop", thus "intervening" in the US presidential campaign.
I think the Russians look at us and think: these people are crazy!
- stressed Trump.
Donald Trump himself brought charges against Joe Biden of corruption. In his opinion, the son of the Democratic presidential contender Hunter Biden traded access to an influential father, while receiving fabulous profits. Materials have been published on possible corrupt relations between Biden Jr. and the management of the Ukrainian gas concern Burisma, as well as in connection with Hunter Biden's "Chinese business".
Earlier, Trump suggested that the FBI initiate an investigation against Biden, being sure that he was "obviously guilty."
The U.S. election, which will elect a new president, vice president, a third of the Senate, and members of the House of Representatives, will be held on November 3, 2020.