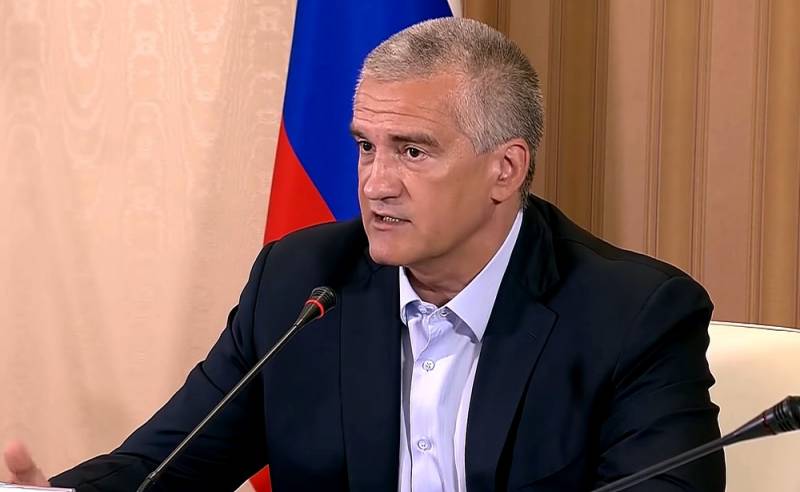 Restrictions on the supply of water to the Crimeans will remain until the weather conditions improve, or until the necessary desalination facilities are built. This was stated by the head of Crimea Sergey Aksenov on the air of the program "Tell the truth."
It is quite possible that by the spring of 2021, thanks to the drilled wells, it will be possible to establish a constant water supply to Simferopol and close most of the city's water needs. At the moment, with the worst development of the situation, residents of the Bakhchisarai and Simferopol districts will have to be content with a two-hour water supply in the morning and evening instead of three hours.
According to the plans of the authorities, by April 18 next year, 18 additional wells will be drilled, which will be able to supply 58 thousand cubic meters of water daily - this will give Simferopol a total of up to 110 thousand cubic meters of water every day with the current consumption of 160.
At the same time, we will not reach the full volume anyway, almost all underground reserves in this situation are exhausted
- noted the head of Crimea.
Due to the blockade from the Ukrainian side and the drying up of the Crimean reservoirs this dry summer, the authorities of the peninsula were forced to limit the supply of water to the population, introducing appropriate schedules. The transportation of water from other available sources was also urgently organized.