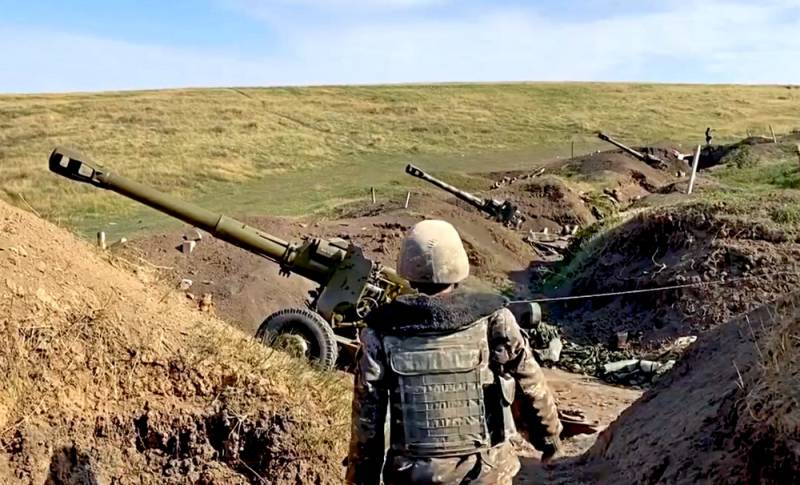 According to the head of the NKR, unrecognized by the international community, Arayik Harutyunyan, the Azerbaijani troops are located five kilometers from Shushi, the second largest Karabakh city, with the aim of capturing it.
In his statement, he noted that the Armenian forces are waging an unequal struggle with the army of Azerbaijan, the goal of which is to expel the Artsakh Armenians who have lived here for many years and take possession of this fortress city. According to the leader of Karabakh, Shushi is a symbol of the determination of the Armenian people and their desire to live on their territory, the pulsating "heart of all Armenians".
As the commander-in-chief of the Artsakh forces, Arayik Harutyunyan called for the unification and protection of Shushi.
As the saying goes, whoever owns Shushi owns Artsakh
- noted the head of the Republic, speaking in his video message on Facebook about the onset of the decisive moment of the Armenian-Azerbaijani war.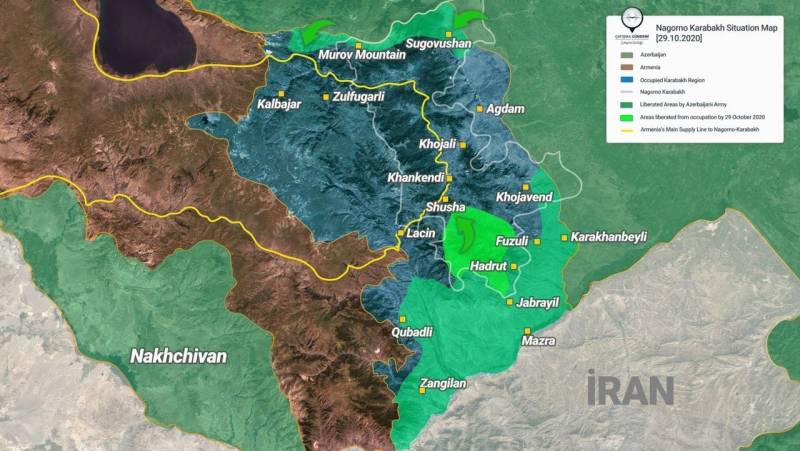 At the same time, Harutyunyan stressed his belief in the final victory over the enemy, as well as in the fact that the next few days will be turning points in this military confrontation. The importance of Shushi is determined by its important strategic position - the city occupies a height above the NKR capital Stepanakert, the distance between settlements is only 5 km. In the early 90s, direct attacks were made from Shushi on the main city of Nagorno-Karabakh. Therefore, the loss of Shushi will mean the loss of all Karabakh for Yerevan.