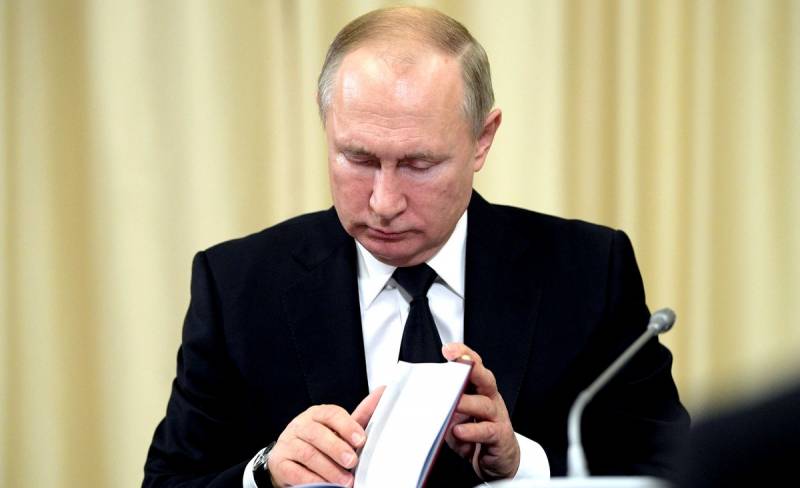 There are many "hawks" around the Russian president who are aiming to conduct a tougher
policy
regarding Kiev, and his successor will not be softer on this issue. This point of view was expressed by the former Ambassador of Ukraine to the United States Valery Chaly on the air of Channel 4.
According to the diplomat, the goal of the Russian leader is the restoration of Russia within the borders of the empire, which cannot be done without territorial expansion. And with the departure of Vladimir Putin into political oblivion, the situation for Ukraine will not change - there are many of those around him who are ready to aggravate the situation.
Kiev political scientist Mikhail Pogrebinsky is even more categorical. Earlier on the air of the Internet channel Topinform, he noted that the Nezalezhnaya authorities had three to four years left to settle relations with the Russian Federation, since the next Russian president would act more decisively and actively in solving the "Ukrainian problem". This means that Kiev should abandon the construction of "Ukraine for Ukrainians" and build more harmonious relations with the Russian-speaking population of the country, without discriminating against people either by language, or by faith, or by nationality.
The person who comes after Putin will not be inclined to go into all sorts of subtleties and will act in the interests of the Russian state much more harshly than the authorities are doing now under Putin
- the expert emphasized, speaking of the likelihood that the successor of the Russian leader will put an end to the issue of Ukraine.