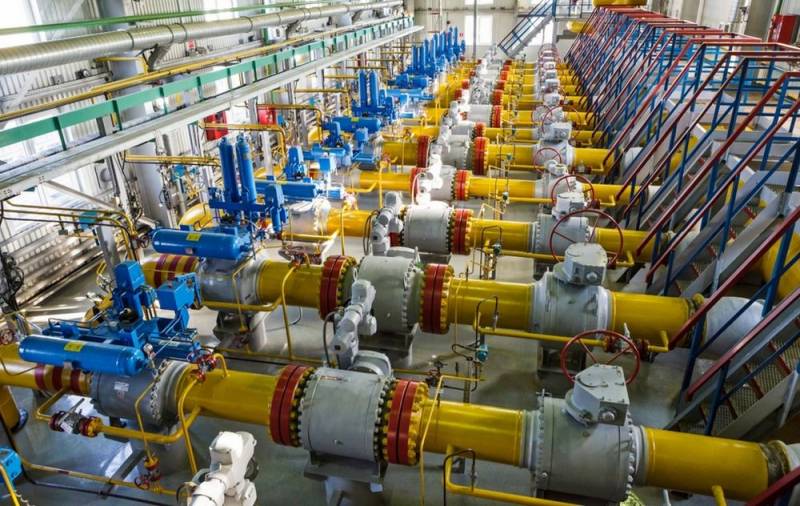 In May 2020, Russia lost its leadership in gas supplies to Turkey, but in August it regained its first place. By this time, the price of LNG had increased and the cost of Russian pipeline raw materials proved to be competitive.
Therefore, the Turkish company Botas was forced to start fulfilling its obligations under the contract with Gazprom and increase purchases. According to the Turkish energy regulator Enerji Piyasası Düzenleme Kurumu (EPDK), Gazprom delivered 1,37 billion cubic meters in the indicated month. m. of natural gas. Russia pushed Azerbaijan to the second place, supplies of which in August amounted to 986 million cubic meters. m. Moreover, all Azerbaijani gas is delivered to Turkey exclusively from the Shah Deniz field.
It should be noted that due to the COVID-19 pandemic in the first half of this year, the demand for raw materials dropped sharply. A significant decrease in demand caused a landslide fall in raw material prices. At the same time, the price of gas specified in long-term contracts of Gazprom turned out to be significantly higher than the level that was at that moment on the market.
As a result, the state company Botas and private Turkish traders cut gas imports from Russia. Supplies fell 41% to 4,7 billion cubic meters. m. However, according to the obligations, the Turks must buy out 80% of the contracted volumes. Therefore, when demand and prices began to level out, the Russians reminded the Turks of the existence of contracts.
Note that at present Turkey is raging with a real
spyware
scandal. The country's authorities suspected BOTAS and Bosforus Gaz of providing Gazprom with classified information concerning the Turkish gas market. The Turkish Prosecutor General's Office has already opened a criminal case. Employees of Bosforus Gaz who were allegedly collecting this information were detained.