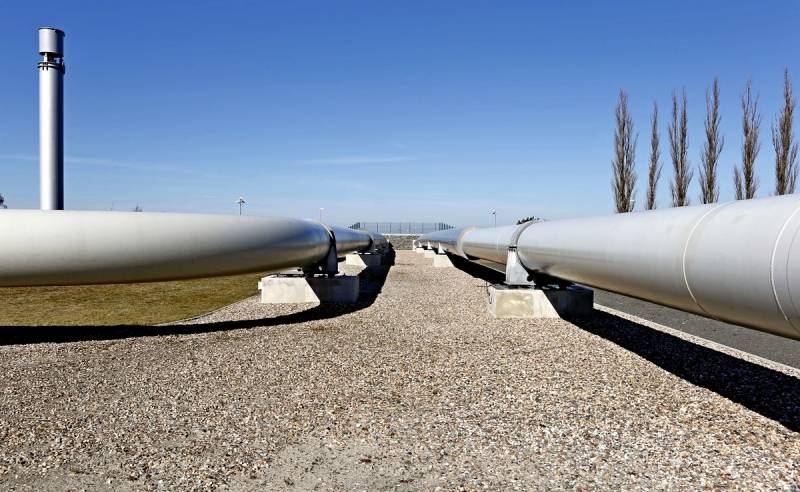 Expansion of US sanctions poses a real threat to the final implementation of the Nord Stream 2 gas transmission project, so the gas pipeline may receive a branch to the Kaliningrad region, writes the Polish online edition Biznes Alert.
Initially, Nord Stream 2 was planned to be commissioned by the end of 2019. However, this could not be done due to US interference in the construction process at the final stage. Now the gas pipeline faces even greater restrictions from the Americans.
In addition, the German public is under the influence of the incident with the Russian politician Alexei Navalny. Berlin even accused Moscow of attempting to assassinate the oppositionist. These problems could ultimately prevent the pipeline from reaching the German coast.
Therefore, while the issue of completion is not resolved, Moscow may turn the trunk line running along the bottom of the Baltic to Kaliningrad in order to use part of the gas for the needs of the residents of the region located in the middle of the European Union. "Freezing" of the project is very likely, but so that the "pipe" does not stand idle, it can be used at least in this way. The Russians could make such a branch without any problems, because permits from other states are no longer required, and a significant part of the section will generally pass through the territorial waters of Russia.
The Kaliningrad region now needs only 2,5-3 billion cubic meters. m of gas per year, depending on electricity generation and industrial production. In January 2019, the LNG terminal and the Marshal Vasilevsky floating regasification unit were commissioned there, which solved the region's raw materials problem.
At the same time, the total throughput of the two lines of Nord Stream 2 is 55 billion cubic meters. meters of gas per year. And what to do with such volumes of gas, even if the said branch is made, is unknown.