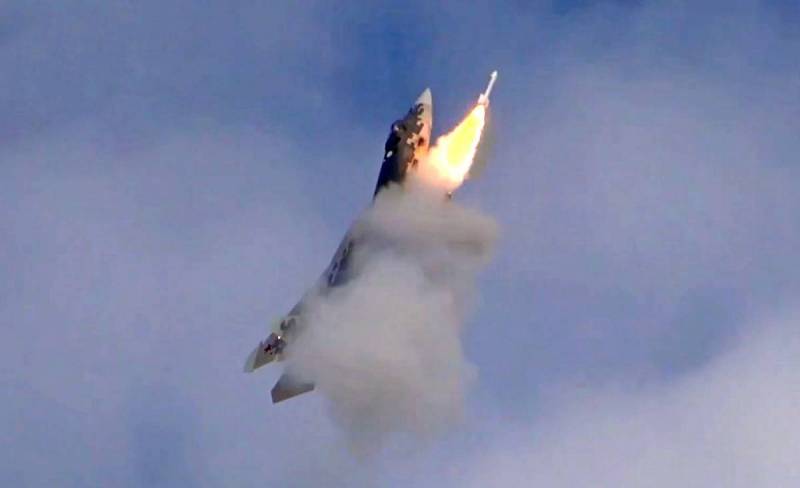 The Russians, while developing their fifth-generation fighter Su-57, copied the most important combat unit from the American stealth aircraft F-22, writes the Indian Internet publication EurAsian Times.
Su-57 first flew in January 2010. Since then, experts have been wondering how complete and complete its design is.
In March 2020, the Ministry of Defense of the Russian Federation
has spread
a video showing how the in-flight Su-57 launches a rocket from a compartment hidden under the wing. These shots aroused great interest among specialists.
The Su-57 has four weapons bays. Two small ones are located at the base of the wings and a couple of larger ones are located at the bottom of the fuselage.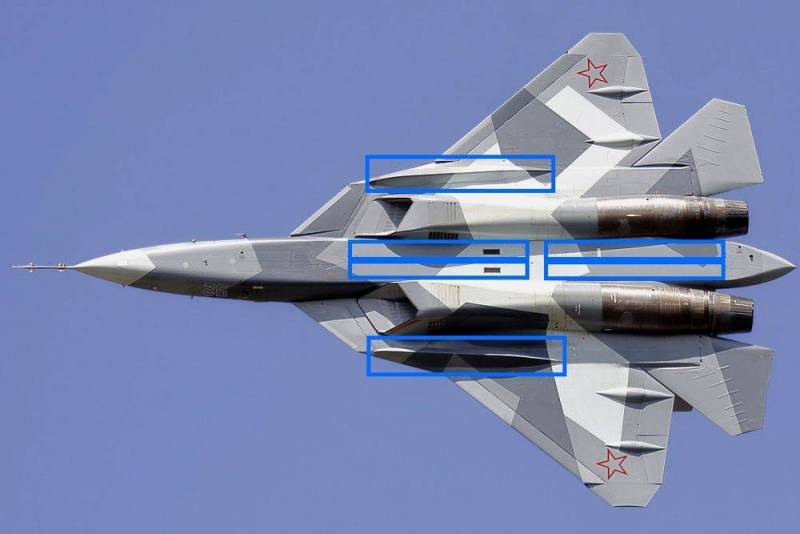 The Aviationist is confident that Russia is developing new missiles that will fit in the su-57 compartments under the wings. They noted that ensuring the rapid exit of the rocket from the compartment is of fundamental importance for a modern fighter. But this requires a rather complex mechanism.
The National Interest recalled that the F-22 has a special mechanism that pushes the AIM-9 missile out of the compartment under the wing. It was he, according to the media, that the Russians copied.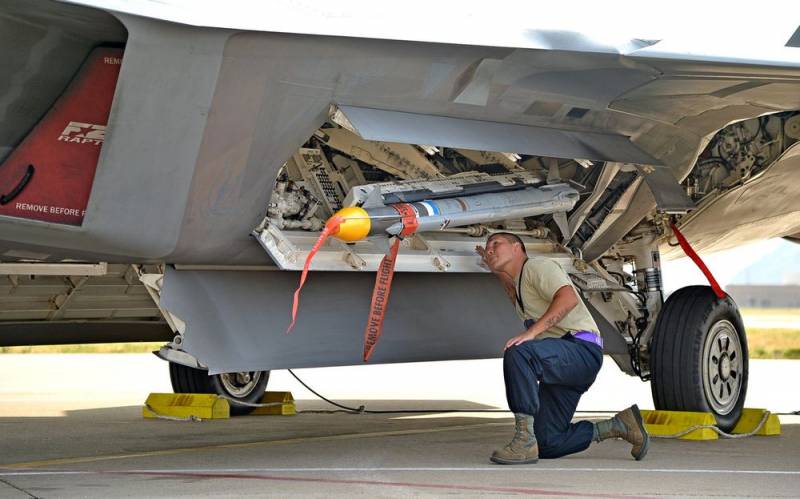 Experts noticed that no one has yet seen the opening of the secret missile compartment of the Su-57. At the same time, the Americans have demonstrated this repeatedly.