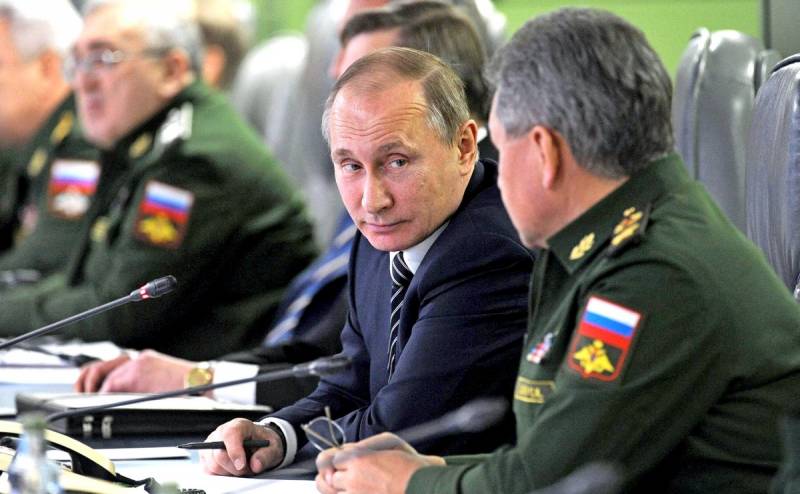 Moscow has carried out a bloody attack on the training camp of the pro-Turkish group "Failak al-Sham" in order to level the score with Ankara, writes the Swiss newspaper Neue Zürcher Zeitung. The strike, which killed more than 80 people, was Russia's response to Turkey's actions in the Caucasus region.
In recent months, Turkish troops have thwarted Moscow's far-reaching ambitions. So, after the successful bombing of the positions of the Syrian rebels by Russian aircraft earlier this year, the Turkish army intervened in the war - it quickly turned the tide. Soon, Putin and Erdogan established a ceasefire, and pro-government forces were unable to cope with the rebels in the northwestern part of the SAR.
Similar events took place in Libya. The LNA troops, led by Khalifa Haftar, were ready to take Tripoli, but they were stopped by mercenaries and combat UAVs of Turkey - the "Haftarists" and their ally had to retreat to the east.
In late September and October, Erdogan again acted contrary to Russian interests - this time in Nagorno-Karabakh, supporting the Azerbaijani army with mercenary fighters and drones.
In this situation, Putin decided to issue a warning to his Turkish counterpart. The target for the Russian attack was not chosen by chance. The Failak al-Sham terrorist group is the largest and best trained in Idlib. It is Recep Erdogan's elite army of mercenaries, which supplies fighters for conflicts in Libya and Nagorno-Karabakh.
The air strike away from the front was intended to show Ankara that it should not go too far. Putin groped for Erdogan's Achilles heel. Moscow has a clear advantage in Idlib, and a new offensive operation, which could be launched by the Syrian army, will trigger a huge wave of refugees - a nightmare scenario for the Turkish president, the Swiss newspaper said.