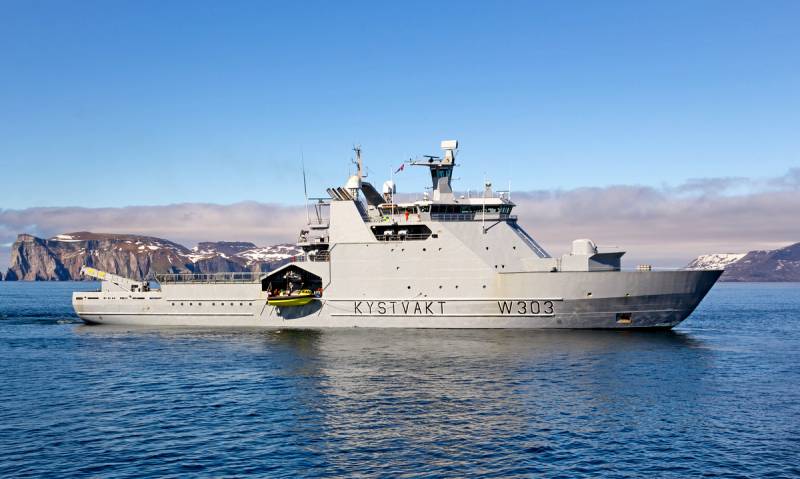 The largest ship of the Norwegian Coast Guard, the icebreaker Svalbard, headed for the Beaufort Sea along the Russian-controlled Northern Sea Route. This is reported by The Independent Barents Observer. The press service of the Sevmorflot of the Russian Federation has so far refrained from commenting.
According to the Norwegian Ministry of Defense, the purpose of the naval vessel is to lift three buoy stations on board, the study of which will answer many important questions about temperature changes in the Arctic Ocean. The ship's crew consists of 55 people, as well as scientists from the CAATEX international climate project.
According to the Norwegian Defense Ministry, the 5700 nautical mile NATO warship route will mostly go along the Northern Sea Route - through the zone
economic
interests of Russia.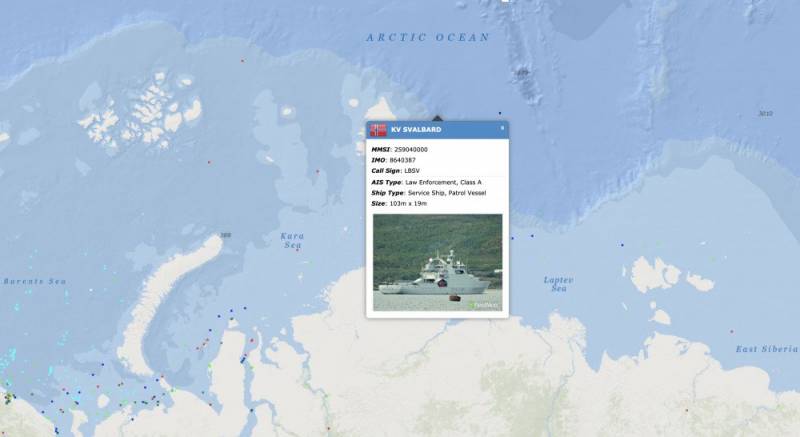 It should be noted that the voyage of Svalbard through the northern Russian seas takes place without any permission or notification from the relevant Russian authorities. At the same time, Moscow has repeatedly made statements that it considers this region "its own", access to which is prohibited for the Alliance's fleet.
In 2018, the logistics support ship of the French Navy "Rona" passed along the Northern Sea Route. Then in Russia they noted that this military vessel had no weapons, and its direct purpose was towing, rescue operations and elimination of environmental pollution.
However, the Norwegian icebreaker Svalbard is a warship. It carries a 57-mm Bofors naval gun, and also has a modern three-dimensional TRS-3D radar for military purposes. In addition, a multifunctional NHI NH90 helicopter is located on the deck of the ship, which is capable of using anti-submarine weapons.