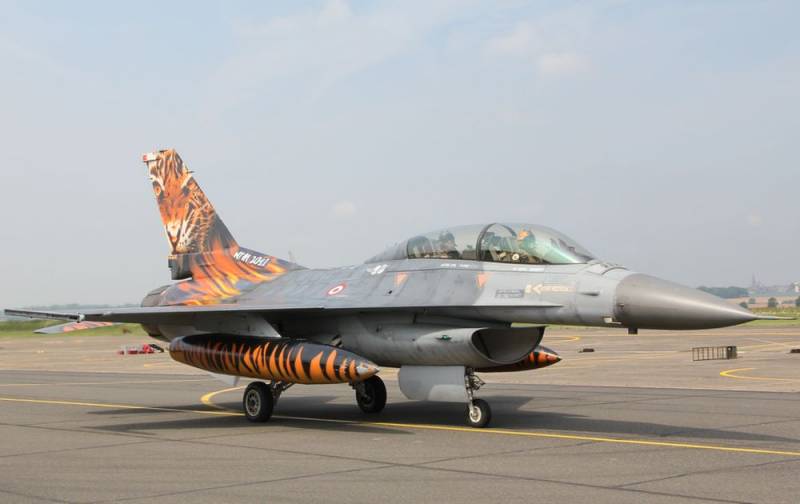 After the President of Azerbaijan Ilham Aliyev had to agree with
obvious
и
recognize
the presence on the territory of their country of the F-16 Turkish Air Force, the Turks preferred to relocate their fighters away from the border with Armenia. They moved the F-16 from Ganja International Airport to an airfield near the city of Gabala.
Ganja is located in the western part of the country, and quite close to Armenia and the front line in Nagorno-Karabakh. Periodically there
arrive
Armenian missiles. The Turks were afraid that sooner or later these fighters would be destroyed.
Gabala, on the other hand, is the north of Azerbaijan, which is far from the Armenian OTRKs, but rather close to the Russian border. There was once the capital of the ancient state of Caucasian Albania.
According to the information available on the Web, the Turks keep 6 F-16 units on the territory of Azerbaijan. They stayed there after large joint exercises held by the Turkish and Azerbaijani Armed Forces in late July - early August 2020.
We remind you that after the start of the counter-offensive operation of the Azerbaijani Armed Forces in Nagorno-Karabakh at the end of September, Baku categorically refused to recognize the presence of Turkish fighters on its soil. Now the Azerbaijani authorities say that these fighters are needed in case of foreign aggression against their country.