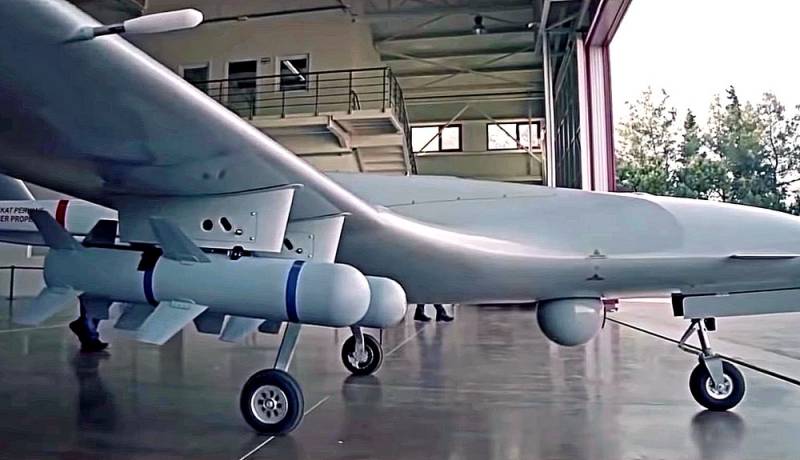 Bombardier Recreational Products, a Canadian outdoor company, has announced
suspension
deliveries to Turkey of motors for UAV "Bayraktar". Following this, its Austrian subsidiary BRP-Rotax GmbH & Co KG refused to ship engines to the Turks, Der Standart reports.
Rotax stopped supplying aircraft engines to the country with "incomprehensible use" of its products - they say that Austria (like Canada earlier) did not suspect the use of Turkish drones with Canadian-Austrian motors in the conflict zone in Nagorno-Karabakh.
Until now, Rotax has not felt responsible for the use of its engines as they are actually being built for light and ultralight aircraft and marketed by international trading partners. So, engines for "Bayraktars" were supplied to Turkey from Italy. Therefore, the Austrian company did not consider it necessary to obtain a license to export four-cylinder piston engines to Turkey - they were not specially designed for military purposes and do not meet the criteria specified in the EU dual-use list.
Such motors can be legally exported to Turkey without prior permission.
- noted Wolfgang Schneider from the Ministry
economics
Austria.
Meanwhile, in 2016, the Austrian parliament unanimously passed a resolution against arms exports to Turkey. The deputies of the Austrian legislature substantiated their demand with the actions of the Turkish state against the "civilian population in Kurdish areas", its attacks on "democracy and the rule of law", as well as the military actions of Ankara in Syria and northern Iraq. However, according to Schneider, the export of engines as such cannot be prohibited by law.