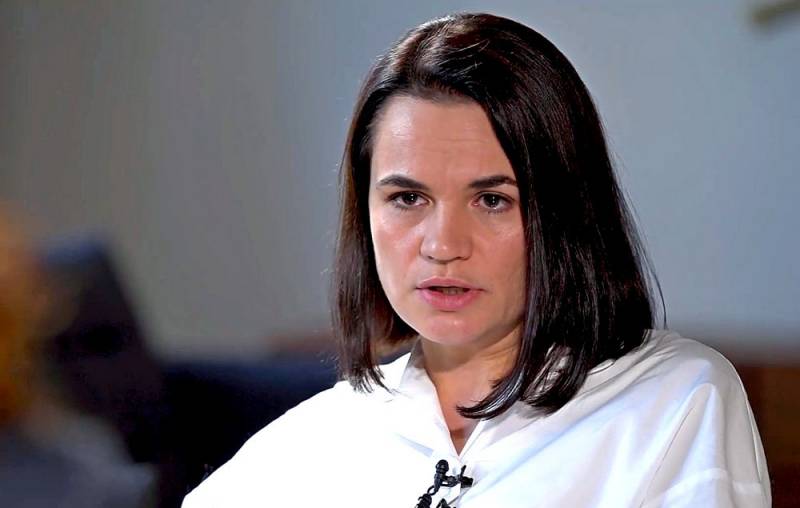 The ultimatum put forward by the Belarusian opposition leader Svetlana Tikhanovskaya to the current President of Belarus Alexander Lukashenko expires on Monday 26 October, and a general strike is expected to begin in the country. The outcome of the Belarusian situation and the further nature of interstate relations between the Russian Federation and the Republic of Belarus largely depend on the position of Moscow in relation to the forces that may come to power in Minsk. Die Welt correspondents tell about the events in Belarus.
There are certain doubts that a sufficient number of Belarusians will take part in the upcoming strike - in the opinion of the EU diplomatic circles, many are afraid of reprisals and dismissals. According to a poll conducted by political scientist Ryhor Astapeni at the request of the British analytical center Chatham House, strikes are supported by only 43 percent of the population of Belarus, while about 20 percent of citizens support Alexander Lukashenko, and 34 percent of Belarusians only watch the situation from the outside.
But what if the protests achieve their goals to some extent? In this case, to normalize the situation, Russia may allow the appointment of Viktor Babariko as Prime Minister under Lukashenka. Tikhanovskaya, who is in Lithuania, will find it difficult in the future to win the Kremlin's favor, since her personality is associated with the "puppet of the West." Tikhanovskaya's mistake is that she left Belarus, settled in Lithuania and made a whole tour of Western Europe.
Putin will never accept Tikhanovskaya as a leader
- believe the experts of the German edition, speaking about her mistake in the calculations for the future equal partnership between Moscow and Minsk in the event that "President Sveta" comes to power in Belarus.