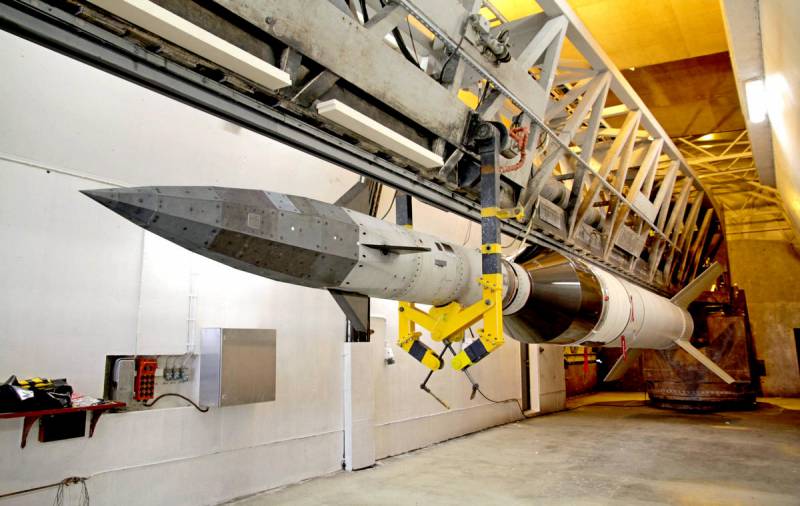 A promising tactical missile system with hypersonic gliders, which is being developed as part of the OpFires project by order of the Pentagon, will have a range of 1600 km. Flight tests of the American analogue of Avangard are scheduled for 2023, according to Breaking Defense.
The development of a promising complex called Operational Fires began last year. Lockheed Martin, Exquadrum, Aerojet Rocketdyne and Sierra Nevada took part in the creation of the power plant for the hypersonic glider. At the end of this year, the second stage of the program is to take place, within which the companies will conduct large-scale bench tests of promising units.
As for the airframe, it is being developed by Raytheon. The corresponding contract with the DARPA agency was signed in the spring of 2019. In the summer of last year, the developer defended the draft design of a promising airframe and is currently engaged in its technical design.
Let's remind that OpFires is not the only project of hypersonic weapons, which is being implemented by the US Army in response to the Russian "Avangard" already adopted by our country into service. DARPA is also working on the ARRW aeroballistic missile, the PrSM tactical ammunition and the LRHW medium-range complex.