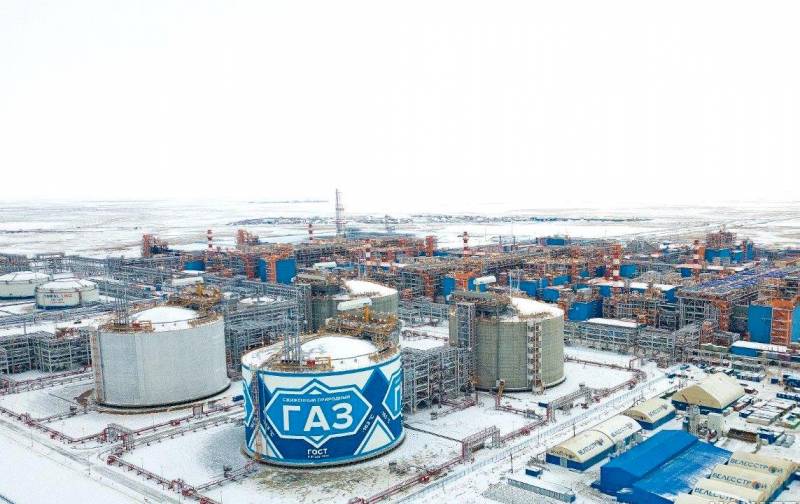 China needs to expand its resource base and is trying to gain access to the Russian Arctic region. To this end, the PRC plans to include the Northern Sea Route (NSR) in its New Silk Road, according to the German newspaper Die Welt.
It is very important for Beijing to gain access to the mineral resources that are abundant in the Arctic. According to experts, there are vast oil and gas fields. China is also attracted by deposits of precious metals and coal in the northern territories of Russia - for this purpose, the Chinese are planning their active participation in projects to develop this region and are even going to build their own icebreaker. Thus, they want to make the NSR an offshoot of the New Silk Road.
The implementation of such initiatives by Beijing may only be a matter of time, but its decision largely depends on the position of Moscow, which reserves the right to use the Northern Sea Route and receive all the benefits from this transit route. The Kremlin intends to make the NSR an alternative to the southern sea corridor (via the Suez Canal), and large volumes of Chinese exports to Europe should help this. Beijing, on the other hand, needs to ensure its energy security for many years to come, and this will not be easy without the Arctic reserves of oil and gas.
Moscow is constantly looking for investments for the development of its Far North, and funds and companies from China are actively using this, receiving appropriate tax incentives and investing in gas fuel fields in Yamal and the Gydan Peninsula.
Thus, according to the analyst of the Norwegian Institute for Defense Research Christopher Vaidakher Hsun, China finances the Yamal LNG project by 60 percent, having gained free access to it. The development of Yamal fields alone will make it possible to obtain about 16,5 million tons of gas annually.